Gary Kurtz, producer of Star Wars, American Graffiti passes away aged 78, after battling cancer
Gary Kurtz had championed Star Wars and helped Lucas navigate 20th Century Fox's lack of enthusiasm for a movie they dismissed as a B-picture
Los Angeles: Star Wars producer Gary Kurtz is dead. He was 78. Kurtz died of cancer on 23 September, his family said in a statement, reports variety.com.
Kurtz had also produced American Graffiti and The Dark Crystal. His career was closely aligned with that of filmmaker George Lucas, but the two parted ways after the troubled production of The Empire Strikes Back.
Kurtz had championed Star Wars through multiple drafts and helped Lucas navigate 20th Century Fox's lack of enthusiasm for a movie they dismissed as a B-picture.
After Star Wars stunned everyone by turning into a massive hit, Lucas and Kurtz sat about crafting a sequel. Lucas handed the reins over to director Irvin Kershner, but production went over schedule and Lucas was forced to dip into his own pocket to complete the movie.
Kurtz stepped in to direct second-unit work on the film. When it was time to make Return of the Jedi, Kurtz was replaced by Howard Kazanjian as producer.
Kurtz got his start as an assistant director on Monte Hellman's Ride in the Whirlwind, a low-budget 1966 Western that starred a then-unknown Jack Nicholson.
"Gary was a beloved husband, father, grandfather, friend, colleague, and mentor, whose work and talent spanned filmmaking, photography, music, and cinema history. He was a Marine, a world traveller, an outdoorsman, and a kind, compassionate human being.
"... Gary was a magnificent man, who will be hugely missed. His whole family thanks you for your loving thoughts," his family statement read.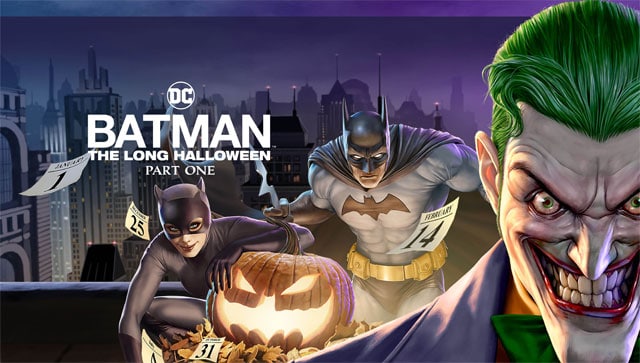 Entertainment
The animated deluxe edition saga works as a classic detective story than a superhero caper.
Entertainment
Andor is still Star Wars, but it doesn't feel overly regulated by the franchise's rulebook. Not being tied to all the Skywalker baggage allows the show to flex its muscles a little, just when the franchise had started to atrophy.
Entertainment
Mia Goth's dual role proves to be the X-factor in Ti West's ode to low-budget filmmaking of all stripes.