Gandhi Jayanti: Lage Raho Munna Bhai, Gandhi My Father — how Bapu was immortalised on screen
On Mahatma Gandhi's 148th birth anniversary, a look at films that presented a look into his life and how influential his ideologies were
Mahatma, Bapu, The Father of the Nation — Mohandas Karamchand Gandhi earned many names over the course of his life. His contributions to India's freedom struggle are well known, as is his outlook on non-violence, nationhood and dissent. He was also a much-debated about personality; not everyone agreed with his ideologies and not everyone venerated him.
Still, his mark on history remains indelible, and his life has served as the subject of books and plays for roughly a century. Many films, too, have immortalised his teachings and personality, and here are some of the most significant ones.
Gandhi
Despite being made by a non-Indian, this is perhaps the most iconic film made on Gandhi. Directed by Richard Attenborough and starring Ben Kingsley in one of the roles that he is best remembered for, it told the story of how Gandhi would become the leader of India's non-violence, non-cooperation movement, and begins with the humiliation and discrimination he faced in South Africa when he boarded a whites-only train compartment.
Gandhi went on to win eight Oscars in the Best Picture, Best Director, Best Actor categories, among others.
Lage Raho Munna Bhai
The first Munna Bhai film, starring Sanjay Dutt and directed by Rajkumar Hirani, focused on a man from Mumbai's underworld who has a heart of gold. In this second installment, he surprisingly gives up his violent tendencies for a more peaceful approach after "meeting" Mahatma Gandhi. While preparing to give a lecture on Gandhi, he studies his life for three days straight, as consequently starts having hallucinations where Bapu begins offering non-violent, thoughtful solutions to his problems.
Apart from the rib-tickling humour about Dutt's 'chemical locha' in the film, what stayed with the audience was Dilip Prabhavalkar's nuanced portrayal of Gandhi, and Munna Bhai's adoption of 'Bhaigiri' to deal with enemies.
Maine Gandhi Ko Nahin Mara
Interesting, one more film explored Gandhi's identity and the subject of psychological disorders — Jahnu Barua's Maine Gandhi Ko Nahin Mara, which starred Anupam Kher and Urmila Matondkar in the lead roles. It told the story of a Hindi professor suffering from dementia, who was consumed by the thought that he had killed Gandhi. His thoughts are triggered when someone places an ash tray on top of a photograph of Bapu.
Wracked by guilt and inconsolable, he is finally taken to a doctor and gun expert to convince him of the truth. Apart from Kher's acting, the film was also lauded for shedding light on the disappearance and erosion of Gandhian beliefs and ideals at the cost of greed and conscience.
Gandhi, My Father
Feroz Abbas Khan's biographical drama explored the troubled relationship between Mahatma Gandhi and his son Harilal. While Harilal wished to pursue an education abroad and become a barrister like this father, Bapu wished that he would join the freedom struggle and does not allow his son to fulfill his wishes.
A distraught Harilal decides to get a diploma anyway, and moves with his wife to South Africa. From this point onward, his life is a downward spiral and he is neither successful in becoming a lawyer, nor does he manage to run a successful business. Poor, deserted by his wife and lonely, he finally meets his father on the latter's deathbed. The film starred Darshan Jariwala, Akshaye Khanna, Bhumika Chawla and Shefali Shah, and went on to win three National Film Awards.
The Making of the Mahatma
A cinematic collaboration of India and South Africa, this film directed by Shyam Benegal chronicled Gandhi's early life in South Africa. It is based on the book The Apprenticeship of a Mahatma by Fatima Meer and starred Rajit Kapur and Pallavi Joshi in the lead roles.
It won two National Film awards in the Best Feature Film in English and Best Actor categories.
Sardar
Though he was a supporting character, Gandhi's presence in the film and in Sardar Vallabhbhai Patel was considerable. Directed by Ketan Mehta and based on a script by Vijay Tendulkar, it tells the story of how Patel went from making fun of the Mahatma to following in his footsteps. It starred Paresh Rawal in the titular role and Annu Kapoor as Gandhi.
Find latest and upcoming tech gadgets online on Tech2 Gadgets. Get technology news, gadgets reviews & ratings. Popular gadgets including laptop, tablet and mobile specifications, features, prices, comparison.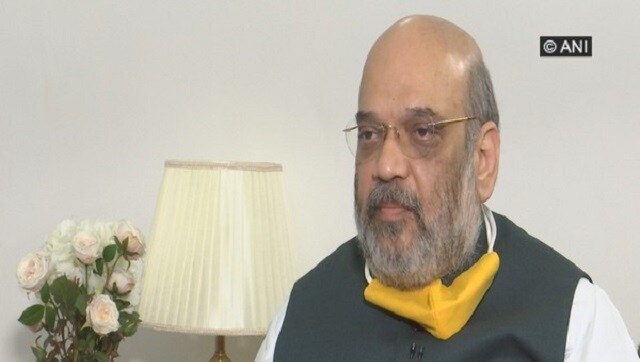 India
The home minister said that Jammu and Kashmir will always remain an integral part of India and warned the People's Alliance for Gupkar Declaration of 'going against the national interest'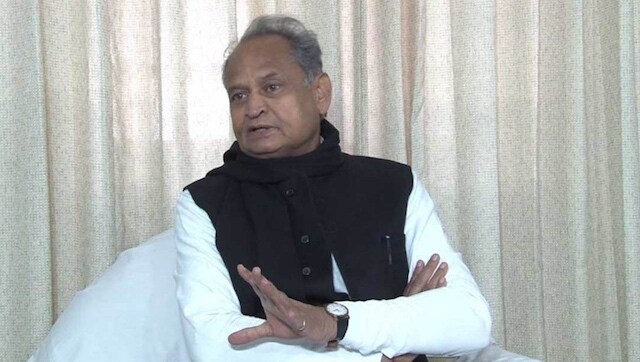 India
While several party leaders echoed Sibal's comments in an interview with a newspaper, Gehlot said that there was "no need" for Sibal to speak about internal issues in the media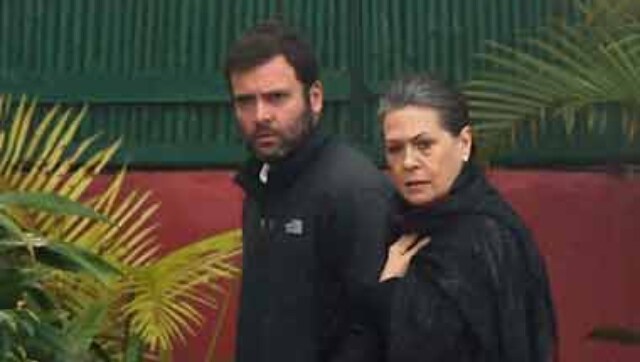 Politics
At the national level, the Congress needs to revive itself to provide the necessary framework for a national Opposition