Game of Thrones spin-off series scrapped by HBO; producer Bryan Cogman says he's 'done with Westeros'
Game of Thrones co-executive producer screenwriter Bryan Cogman has now confirmed that his prequel series has been scrapped at HBO.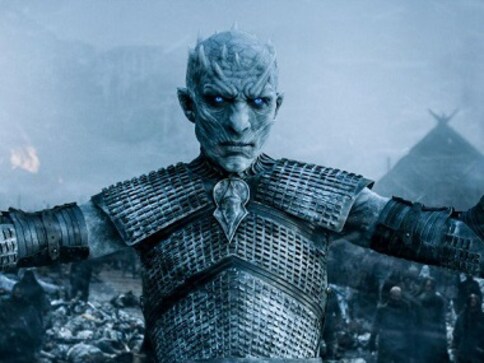 Game of Thrones is finally moving towards its end, but fans were taking respite in the knowledge that the series will at least mushroom into other spinoffs. However, GoT  co-executive producer screenwriter Bryan Cogman has now confirmed that one of the prequel series has been scrapped by HBO.
In an interview with The Hollywood Reporter, Cogman said that the broadcaster has decided to drop his prequel series. "My prequel show is not happening and will not happen. HBO decided to go a different way. I'm working with Amazon now and helping them out with their shows. So, it is a goodbye. I am done with Westeros," he told the daily.
It was earlier confirmed that Cogman's spinoff was fifth of the five announced series and he was working on the pilot with George RR Martin.
Cogman has backed several iconic episodes in the series like Kissed By Fire, Cripples, Bastards, and Broken Things, A Knight of the Seven Kingdoms and the upcoming Battle of Winterfell. 
Another prequel pilot is already in production at HBO, tentatively titled The Long Night. Marquis Rodriquez, John Simm, Richard McCabe, John Heffernan, and Dixie Egerickx have joined the project, to be fronted by Naomi Watts.
Find latest and upcoming tech gadgets online on Tech2 Gadgets. Get technology news, gadgets reviews & ratings. Popular gadgets including laptop, tablet and mobile specifications, features, prices, comparison.
Entertainment
Jim Carrey talks about choosing to co-write a fictional tale rather than a memoir, although the protagonist of his book is a "representation" of him.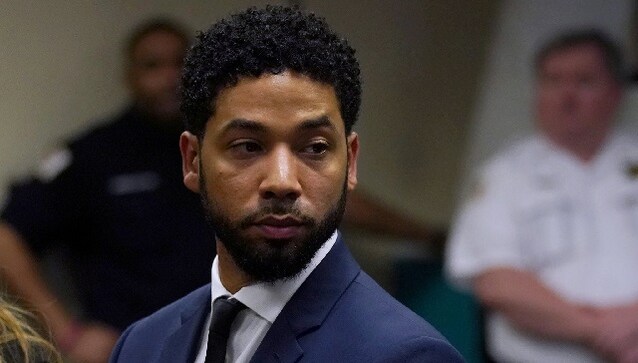 Entertainment
The brothers, who initially said they were done cooperating with prosecutors in the Jussie Smollett case, changed their minds after a 9mm handgun seized during a search of their home last year, which had gone missing, was located again.
Entertainment
Producer Jackky Bhagnani said that Vaani Kapoor has a 'meaty' role to perform in the upcoming film Bellbottom.