Game of Thrones season 8 to premiere in 2019; director line-up to include show veterans, confirms HBO
New York: Game of Thrones is taking a year off, US cable network HBO announced on Thursday (4 January), confirming the widely-held understanding that one of history's most popular shows would not wrap until 2019.
The final season of the show will feature veterans of the show behind the scenes when it airs in 2019.
HBO said that David Benioff, DB Weiss, David Nutter and Miguel Sapochnik will direct and Benioff and Weiss along with Bryan Cogman and Dave Hill will write the episodes. They will collaborate on the six-episode, eighth and last season.
Weiss and Benioff have been co-creators, executive producers and showrunners for every season of the hit show. The others have all had roles creating the mythical world of author George RR Martin.
When season seven ended late last year, an all-time high of 12.1 million viewers tuned in. An additional 4 million caught the episode on streaming channels.
This year-long gap will be the longest wait ever for fans desperate to know which character ends up in the coveted Iron Throne.
The news was largely welcomed by the entertainment press, with critics satisfied that the lay-off would mean a higher-quality final season.
Reports first began circulating in summer 2017 that GoT might skip 2018 and Sophie Turner, one of its stars, revealed in a recent interview she didn't expect the series to return this year.
"As the biggest hit in HBO's history, one the subscription service hoped to continue for additional seasons, keeping the show around a while longer isn't a bad thing," wrote Entertainment Weekly's James Hibberd.
"Also, with season seven contending for Emmy awards in 2018 due to its summer launch last year, HBO can focus its GoT promotional efforts on its Emmy campaign rather than launching a new season."
Starring Kit Harington, Emilia Clarke, Peter Dinklage and numerous other big names, Game of Thrones tells the story of noble families vying for control of the Iron Throne, all the while keeping one eye on the "White Walkers" leading hordes of the undead in an invasion from the North.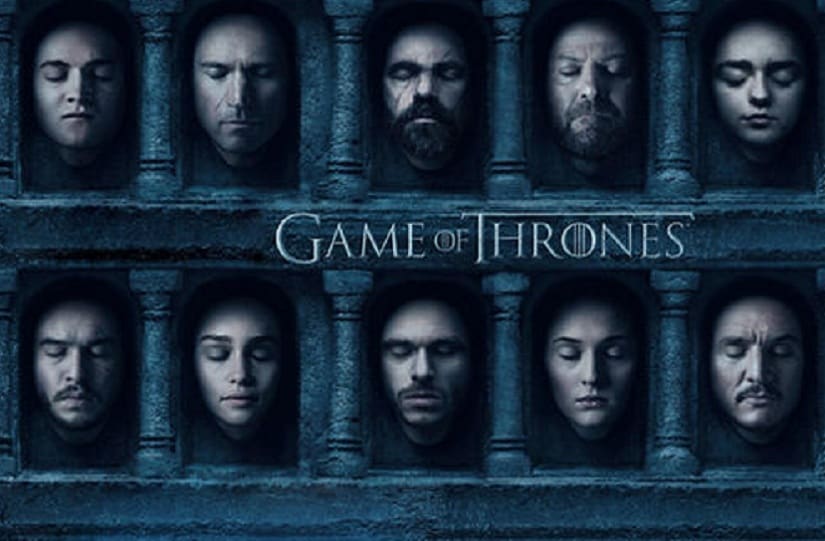 The show, which has more Emmy Awards than any other narrative series and pulls in more than 20 million US viewers per episode, moved beyond George RR Martin's A Song of Ice and Fire novels in season six.
Showrunners David Benioff and DB Weiss announced in 2016 it would finish with 13 episodes spread over a final two seasons. A seven-episode seventh season hit screens last summer and the final run will extend over just six episodes.
(With inputs from agencies)
Updated Date: Jan 05, 2018 09:33:45 IST