Game of Thrones season 8: Runtime of each episode reportedly leaked by French network OCS
According to reports, Game of Thrones will kick off with two one-hour-long episodes, whereas the final four episodes would be 80 minutes long.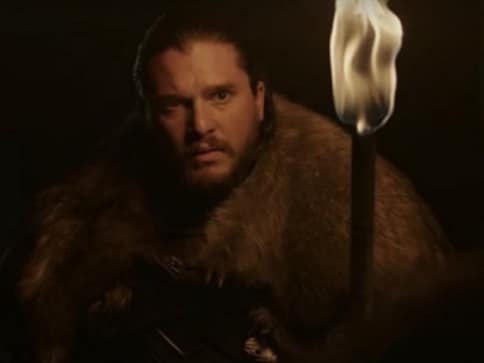 The final season of Game of Thrones is round the corner and fans cannot seem to wait for winter to come anymore. Whereas the makers of HBO's smash hit show have carefully concealed every bit of information about the upcoming season, a new report may have revealed the runtime of each of the episodes in the ultimate segment.
After French TV network OCS hinted at the length of the episode as XXL, Premiere magazine probed the network to learn that the six-episode final season will begin with two hour-long episodes, followed by four feature-length 80-minute installments, according to the latest HBO news.
HBO chief Casey Bloys had earlier said that the final six episodes could be as long as two hours like last year, but later recoiled and said, "They are not going to be (two hours long). Not that I've seen, anyway," according to Vanity Fair.
The possibility of having 80-minute-long episodes cannot be ruled out as the final episode of the penultimate season, The Dragon and the Wolf, was the longest episode in the series, pushing 81 minutes.
The final curtain call for Game of Thrones is scheduled for 14 April.
World
The oil-on-canvas painting, which the suit says is worth more than $5 million, was part of the Detroit Institute of Arts' recent 'Van Gogh in America' exhibition
Entertainment
A descending look at the numbers behind Tuesday's nominations for the 95th Academy Awards.
Entertainment
The movie follows two ambitious analysts at a cutthroat hedge fund, played by 'Bridgerton's' Phoebe Dynevor and 'Solo's' Alden Ehrenreich