Game of Thrones season 8: Nikolaj Coster-Waldau thinks it's Arya Stark who will claim the Iron Throne
Nikolaj Coster-Waldau, who plays Jaime Lannister in Game of Thrones, feels Arya Stark will defeat Tyrion and Daenerys Targaryen to sit on the Iron Throne.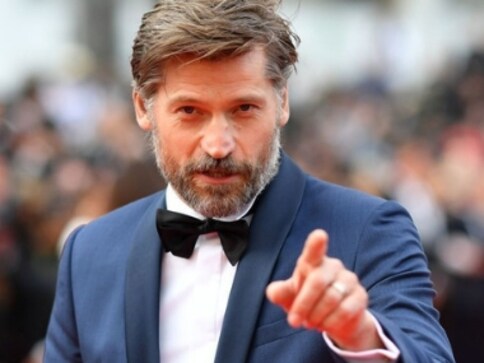 See our full Game of Thrones coverage here
The eighth and final season of Game of Thrones has begun and so have the theories about who will finally be perched atop the coveted Iron Throne. Actor Nikolaj Coster-Waldau, who essays the part of Jaime Lannister in the HBO fantasy saga, thinks it's going to be Arya Stark (Maisie Williams) who will rule the Seven Kingdoms.
During a promotional event, Waldau was asked to take his pick for the throne, where he said that while Tyrion Lannister ( played by Peter Dinklage) is smart, "he is no fighter." He continued, "She (Arya) is probably the most authoritative of them all. She will kill him and put on his face," according to Indo-Asian News Service.
When he was asked to choose between his character and Arya, Waldau said that Arya will put on Tyrion's face, greet Jaime as his brother and then kill him.
Waldau added that he feels Arya will defeat the mighty Daenerys Targaryen (Emilia Clarke) as well. Waldau joked that Dany, looking to scorch some more people with her dragons, would enquire about her nephew/lover Jon. In response, Arya, still wearing Tyrion's face, will tell her, 'Oh! Jon is dead and now you are dead too.'"
The final season began airing on 15 April in India.
Find latest and upcoming tech gadgets online on Tech2 Gadgets. Get technology news, gadgets reviews & ratings. Popular gadgets including laptop, tablet and mobile specifications, features, prices, comparison.
Entertainment
DeadEndia follows the adventures of protagonists Barney and Norma as they balance their summer jobs at a local theme park's haunted house while battling real supernatural forces that dwell within it
Entertainment
Bozoma Saint John, who has been vocal about inequality in corporate America, previously worked at Apple and Uber Technologies.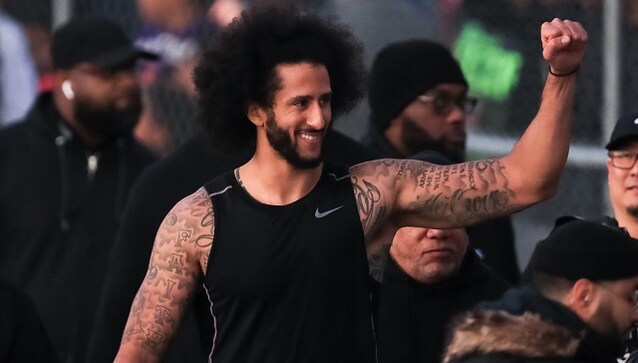 Entertainment
Colin in Black & White, a six-episode limited series on Netflix, will examine Colin Kaepernick's high school years that shaped his activism