Game of Thrones: Maisie Williams teases details about Arya Stark's last scene in upcoming final season
The final season of Game of Thrones is expected to air on HBO in the first half of 2019.
Maisie Williams, who plays Arya Stark in the Game of Thrones, recently shared some trivia with The Guardian about her final scene in the series, which might propel fans to come up with theories as to how exactly the character bids adieu to HBO's fantasy drama.
Williams' character, who had spent most of her time in the narrative with elder sister Sansa (Sophie Turner) in the previous season, will reportedly be alone in the last scene, says Maisie. Arya's rebellious streak has always led her to tread unconventional paths which offer her nothing more than solitude, but Maisie's cryptic reveal whets audiences' curiosities.
Talking about the emotions she underwent during her wrap, Williams said that she had often seen emotional goodbyes accompanied by tears on sets of Game of Thrones but she had never imagined giving any speech herself, but after the wrap, she just seemed to start expressing what the show meant to her.
Williams in the interview also mentioned how it was time for her as an actor to move on from Arya's character, saying she had extracted all that she could from the feisty Stark. Williams said that Game of Thrones' final season will be quite big for her in terms of acting as there was a lot of space for each of the few characters (left alive in the narrative) to do.
The final season of Game of Thrones is expected to air on HBO in the first half of 2019.
Entertainment
Sivakarthikeyan says lockdown allowed him to take a self-analytical journey: "I've never really had the chance to sit down with a cool head and analyse my career or revisit my choices"
Entertainment
Akshay Kumar in his post said he had gone for a morning run on the sets of Raksha Bandhan in Chandni Chowk, his birthplace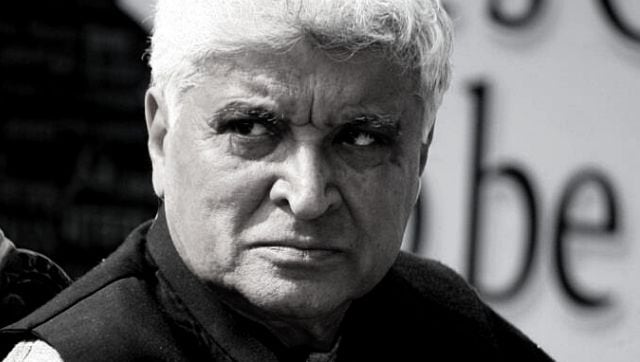 Entertainment
Mumbai-based lawyer Santosh Dubey last month sent a legal notice to Javed Akhtar for allegedly making "false and defamatory" remarks against the RSS in an interview to a news channel, and sought an apology from him