Game of Thrones creator George RR Martin's novella Nightflyers to be adapted into TV series
George RR Martin will not be involved in the TV series adaptation of his novella as he is currently occupied with writing two of the four follow-ups on HBO.
As fans eagerly await the eighth season of poplar television series Game of Thrones, they may have one more pilot project to look forward to.
The Hollywood Reporter states that Syfy, the cable network owned by the NBC Universal, will soon present a television series based on Nightflyers, a novella by George RR Martin, the creator of Game of Thrones. Previously, Robert Collector has directed a film on the same plot that had released in 1987.
However, Deadline reports that Martin will not be involved in the project as he is currently occupied with writing two of the four follow-ups of Game of Thrones that are in the pipeline.
The same report quotes Bill McGoldrick, Executive Vice-President, Scripted Development at NBC Universal Cable Entertainment, as saying,  "The script that Jeff delivered encapsulates this classic sci-fi horror story and adapts it to a platform where we can truly explore the depths of madness."
The story of the novella revolved around five mavericks who embark on an inter-galactic quest to seek help from a spaceship when Earth is on the verge of destruction. However, their heroic intentions go for a toss when they find themselves on the receiving end of attacks from the spaceship.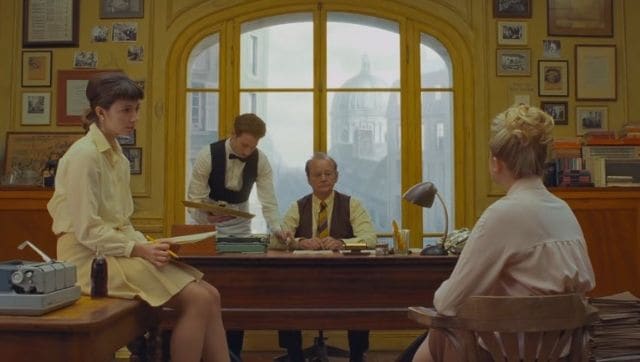 Entertainment
The French Dispatch was initially scheduled to premiere at Cannes 2020 but that edition was cancelled because of the coronavirus pandemic.
Entertainment
Vairamuthu, who is facing MeToo charges, said he wanted to make sure that the "scholarly jury should not be pushed to embarrassment" after they announced they're re-examining the award amid severe backlash.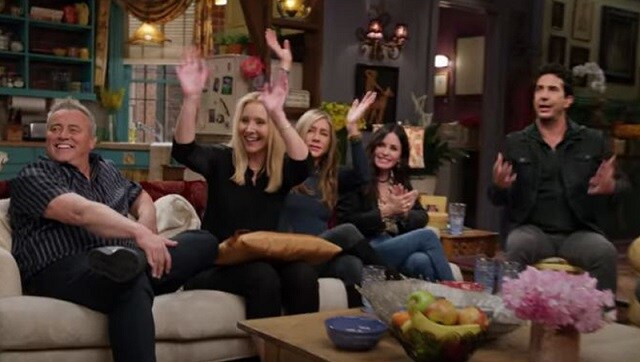 Entertainment
It does not take a genius to figure that Friends has not aged well. One cannot really undo the past but, when you are putting out a new piece of content, one can right some of those wrongs.