Gajraj Rao on playing character roles: Lead actors like Ayushmann, Rajkummar are creating this change
Gajraj Rao, who plays a pivotal role in Badhaai Ho, says though acting is his first love, he never wanted to put a burden of survival on his passion as a performer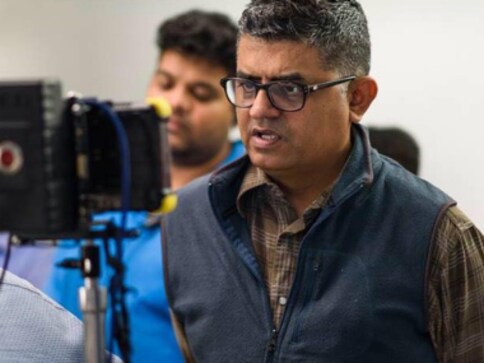 Mumbai: Actor Gajraj Rao, who plays a pivotal role in Badhaai Ho, says though acting is his first love, he never wanted to put a burden of survival on his passion as a performer.
"Honestly speaking, I never wanted to struggle for my survival as an actor. I struggled to bag a good role in a good film. I always wanted to be a part of a story that is worth telling, and work along with good talent that offers me a learning experience," Gajraj told IANS in an interview in Mumbai.
After finishing his formal education in acting from the National School Of Drama, Gajraj worked in the fields of copywriting and dialogue writing, as also in an export-import company, before becoming an advertising professional.
"I do not want to tell my family that they have to live in poverty because I am struggling as a creative person. At the same time, I do not want to act in a film where my role has nothing new to offer. So in the last 25 years, I found my way to bag a substantial role in films in a much sustainable manner," he added.
Starting his career in 1994 with the film Bandit Queen, Gajraj has acted in several films like Hazaaron Khwaishein Aisi, Yahaan, Black Friday, Aamir and Talvar.
The film Badhaai Ho, which is about parenthood of an elderly couple, sees the actor play a man who finds out that he and his wife are expecting a baby in their late 40s.
While the film features actors like Ayushmann Khurrana and Sanya Malhotra, the story mainly revolves around Gajraj and actress Neena Gupta's characters.
How does he look at the growing opportunities for actors like Neena and himself?
"I think such change is coming in cinema because of the lead actors like Ayushmann, Varun Dhawan, Ranbir Kapoor, Ranveer Singh, Rajkummar Rao. They are secure enough to be part of films where they allow writers and directors to give space to the character actors.
"There is no insecurity on things like the lead actor should have the best dialogues and all the footage in the film. Therefore, though these actors are crowd-pullers in the theatre, actors like us also finding our space," he said.
Entertainment
Richa Chadha and Ali Fazal are soon to be a wedded couple with their wedding finally taking place this month. The couple will kick start their wedding celebrations in Delhi on 30th September and conclude in Mumbai on 7th October.
Entertainment
The name of this song, Boom Padi, when translated into English, means 'spreading love and cheer'. Well, once you listen to this song and watch the music video, you'll realize that the title is more than fitting.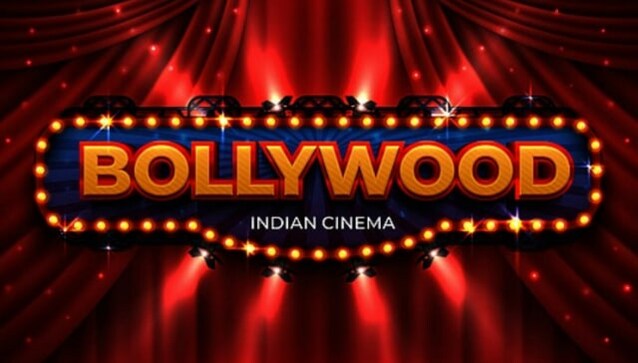 Entertainment
These are not isolated cases of one or the other A-lister determined to milk every penny out of the producers. A majority of the actors behave this way.