FWICE lifts ban on Mika Singh after singer issues statement apologising for performing in Pakistan
Days after he was banned by FWICE for performing in Pakistan, playback singer Mika Singh on 21 August issued an apology.
Mumbai: Days after he was banned by a film workers' body for performing in Pakistan, playback singer Mika Singh on 21 August issued an apology.
Following his statement, the Federation of Western India Cine Employees (FWICE) revoked its 'ban'.
The FWICE had 'banned' the singer as he performed at a wedding in Karachi. Its members will not take part in his concerts and programs, it had said.
(Read: Mika Singh posts video chanting 'Bharat Mata Ki Jai' at Wagah-Attari border, following outrage over Karachi performance)
At a press conference here on Wednesday, Mika claimed his performance in the neighbouring country at a time when tensions between India and Pakistan were high following the abrogation of Article 370 was merely a coincidence.
"It is a coincidence that I went there and Article 370 happened. If I made a mistake, then I apologise to the federation and the entire nation," Mika told reporters.
He even expressed his heartfelt apologies to fellow Indians if he has hurt their sentiments. "If I have hurt any of my fellow Indians knowingly or unknowingly, I humbly apologise to the whole country," he said in his letter to FWICE.
The FWICE said in a release that it had lifted the ban on the singer.
As per reports, Mika performed in Karachi on 8 August. He later faced flak on social media for performing in Pakistan.
Find latest and upcoming tech gadgets online on Tech2 Gadgets. Get technology news, gadgets reviews & ratings. Popular gadgets including laptop, tablet and mobile specifications, features, prices, comparison.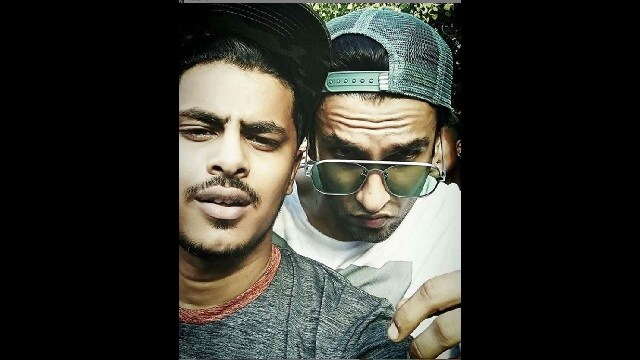 Entertainment
Other than Devil The Rhymer, Mehfil-E-HipHop also features the other three artistes of IncInk, Kaam Bhaari, Spitfire, and SlowCheeta.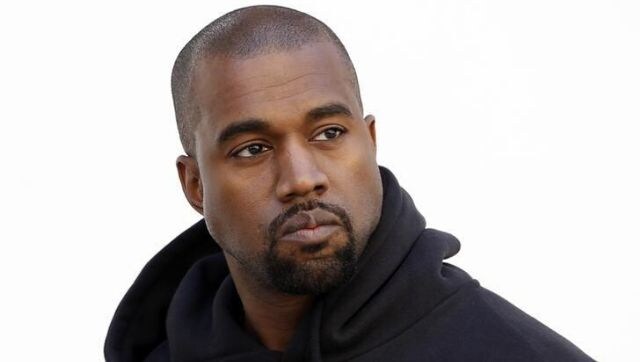 Entertainment
Kanye West Kanye West has offered an apology to Kim Kardashian for sharing "private matters" during a campaign rally and on social media sites.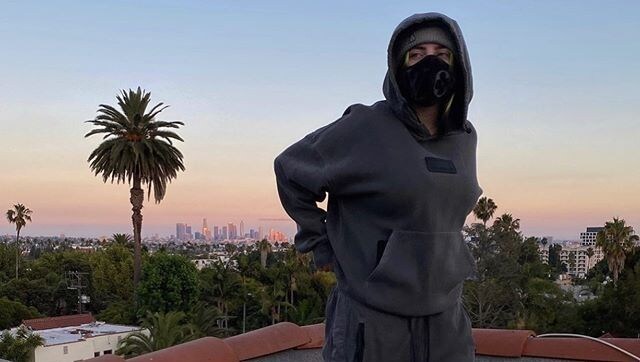 Entertainment
Billie Eilish did not reveal further details of her new track except the title and release date