From Kayamkulam Kochunni to Oru Kuttanadan Blog, a look at Malayalam films releasing this Onam
The Onam releases are Nivin Pauly's Kayamkulam Kochunni, Biju Menon's Padayottam, Fahadh Faasil's Varathan and Mammootty's Oru Kutanadan Blog.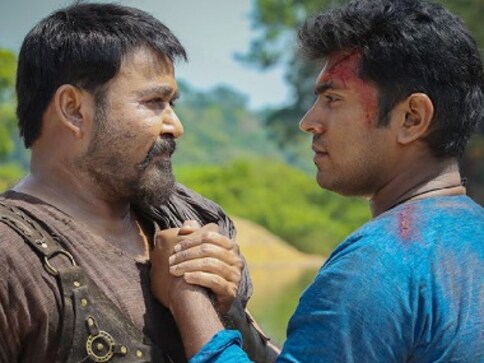 It's August and the festival season starts in India with Onam being celebrated towards the end of the month (24 August) in a big way in Kerala. Traditionally, Onam used to be the big season for Malayalam releases, now taken over by Vishu in mid April that heralds the summer releases. The Kerala box-office is at an all time low due to continuous heavy rains and floods in many parts of the state.
The trade is hoping that the Onam season will kickstart the box-office as the search continues for a 2018 blockbuster. The Onam releases are Nivin Pauly's Kayamkulam Kochunni, Biju Menon's Padayottam, Fahadh Faasil's Varathan and Mammootty's Oru Kutanadan Blog. These four films are yet to be censored but have confirmed their release dates and in addition, there will be competition from Kamal Haasan's Vishwaroopam 2 (10 August) and Nayanthara's Kolamavu Kokila (17 August) for screens.
Here is a brief on the four Malayalam releases and their potential at the box-office:
1. Kayamkulam Kochunni
Genre: period action-drama
USP: Nivin Pauly and Mohanlal coming together for the first time.
Release date : 15 August
It is the Onam biggie. The film on the 19th century Robin Hood of Kerala, Kochunni, is the costliest Malayalam film at Rs 45 Crore. The period action drama has Nivin Pauly playing the title role and Mohanlal in an extended cameo as his friend and another highwayman Ithikkara Pakki. Priya Anand plays Nivin's romantic pair and also has Sunny Wayne and Babu Antony in key roles. It is directed by Rosshan Andrrews, who has a proven track record of hits and has cinematography by Binod Pradhan and Neerav Shah with music by Gopi Sundar. The film produced by Gokulam Gopalan is being marketed by Eros International.
2.  Padayottam
Genre: black comedy-gangster film
USP : Biju Menon and his wry humour.
Release date: 17 August
Padayottam was the title of the first 70 MM film in Malayalam. Now the title is being reissued by the original producers to Sophia Paul of Weekend Blockbusters. The film is said to be a black comedy on a gangster played by Biju Menon and directed by Rafeek Ibrahim. Biju Menon's family comedy entertainers have worked in the past.
3. Varathan
Genre: action-thriller
USP: Fahadh Faasil teaming up once again with Amal Neerad
Release date: 22 August
Varathan, with the tagline The Outsider, is an action thriller that tells the harrowing story of a man in search of a person who had done immense harm to his wife. It is said to be an out and out Fahadh Faasil film and he has Aishwarya Lakshmi who impressed everybody with her performance in Mayanadhi as the heroine. Amal Neerad is known for his suspense thrillers and this one may work and the film is presented by Fahadh's wife Nazriya, who made a comeback with Anjali Menon's Koode.
4. Oru Kuttanadan Blog
Genre: comedy entertainer
USP: Writer Sethu's directorial debut and Mammootty's star power
Release Date: 24 August
Oru Kuttanadan Blog is writer Sethu's directorial debut and has Mammootty playing a villager in the backwaters of Kerala. The film has humour mixed with sentiments and features Anu Sithara and Rai Lakshmi in supporting roles. It is Mammootty's next release after the super hit Abrahiminte Santhathikal and should take a good opening.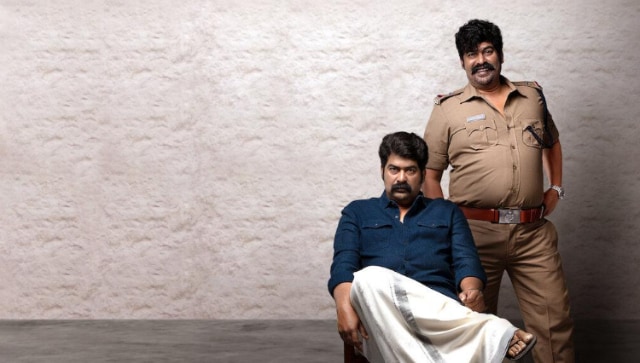 Entertainment
Iratta's slamdunker of an ending makes it a searing study of consequences, extending far beyond the notions of action and reaction commonly explored in cinema.
Entertainment
Yash starrer KGF 2 has collected over Rs 1200 crore at the global box office.
Entertainment
Jr NTR's RRR recently bagged an Oscar at the 95th Academy Awards.