'Friends' to debut as musical parody; song named 'We Were On A Break' part of show
The unofficial musical parody of 'Friends' will debut in New York this fall.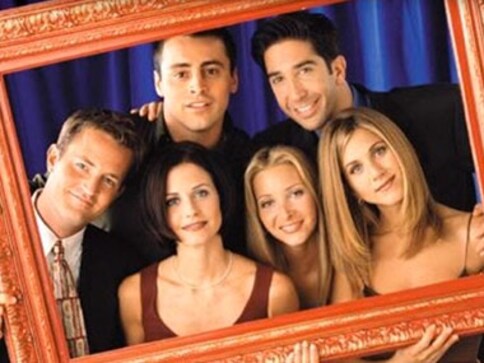 Los Angeles: A new musical parody of the iconic sitcom Friends is scheduled to premier in New York this fall.
Titled, F.R.I.E.N.D.S.! The Musical!, the show is an is an unofficial production from the creators of other parodies such as 90210! The Musical!, Kardashians! The Musical! and Full House! The Musical!, reported Billboard.
The off-Broadway production will hosted at The Triad Theatre, according to their official website. The dates for the shows have not been disclosed yet.
According to Huffington Post, the musical has been scripted by Bob and Tobly McSmith. It will include songs such as 'The Only Coffee Shop in New York City', '45 Grove Street? How Can We Afford This Place?' and 'We Were on a Break'.
Entertainment
Justin Bieber won awards for Artist of the Year and Best Pop while Lil Nas X received the Video of the Year award.
World
Authorities called for a state of emergency, a first ever, after record rainfall turned streets into rivers and water gushed into subways, leading to their shutdown
Entertainment
Multitude is par for the course with Benny Dayal. Be it the languages he sings in, his jackets and accessories collections, or even the instruments he likes to tinker with, Benny is frequently experimenting out of his core, thus making him an even more exciting musician to be around.