&flix to Launch with adrenaline pumping entertainment every week
Mark the Date: June 3.
Remember the times: 1 PM & 9 PM. For on that day, at those times, the biggest movie of the Spider-Man franchise is coming to your home. Yes, Spider-Man: Homecoming the movie that grossed over $800 million in the US box office last year is premiering on a brand new movie channel that promises to redefine your movie viewing experience forever: &flix.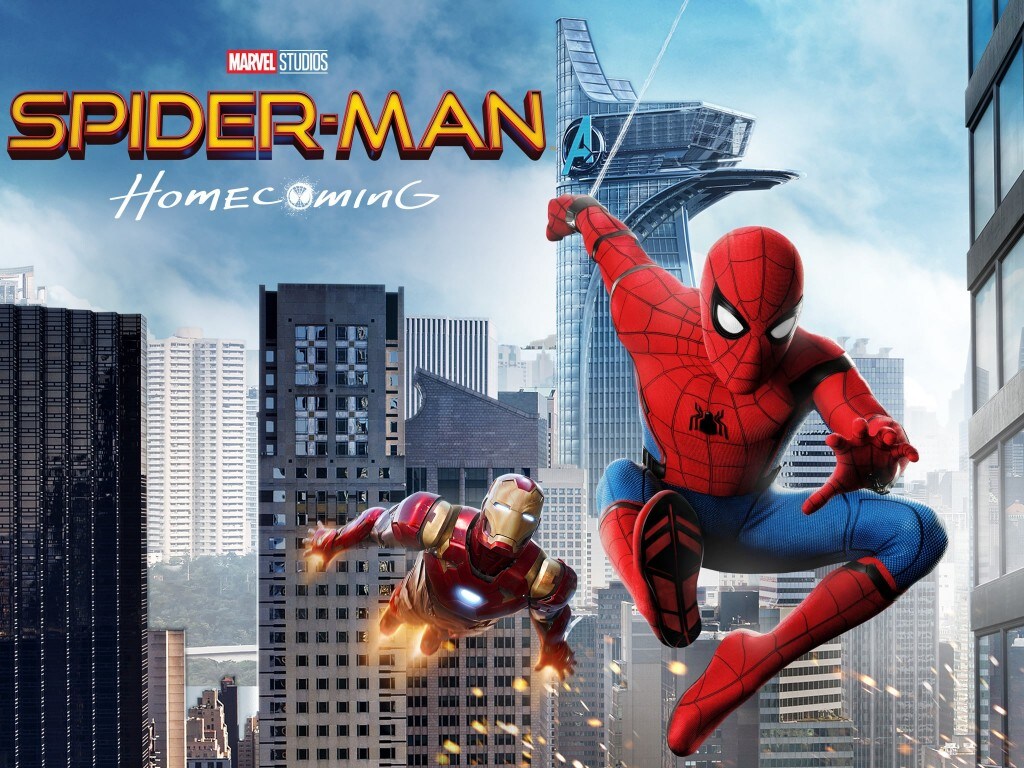 The latest offering from the Zee stable, &flix, aims to bring the best, biggest, latest and most popular Hollywood movies of all time to your home. The channel will premiere one hit movie every Sunday. Yes, you read that right. It is one big, popular movie every week. So you can enjoy the best of Hollywood from the comfort of your couch.
Apart from Spider-Man: Homecoming the channel will showcase a whole host of successful movies including Jumanji 2, Blade Runner 2049, The Dark Tower, Emoji Movie, Life, Atomic Blonde and Baby Driver to name just some of the over 450 movies in their library.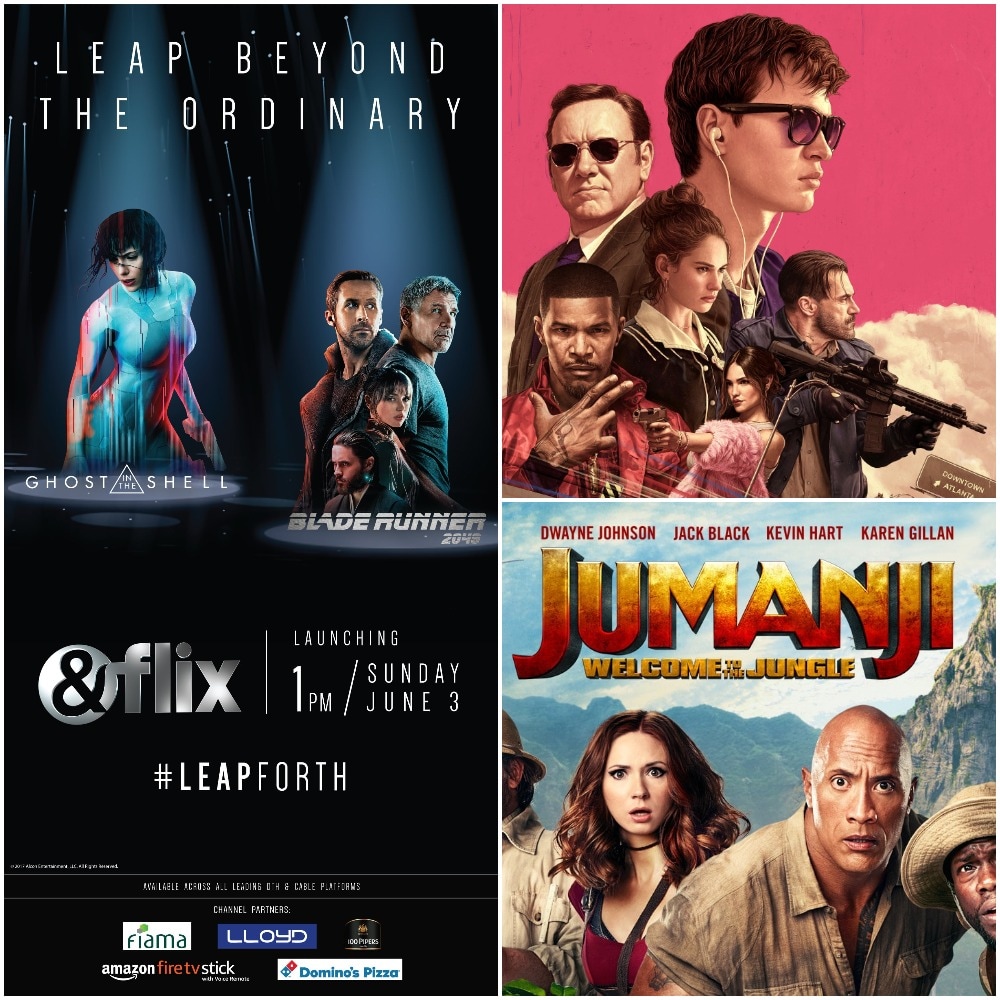 &flix is hoping to be more than just a simple movie destination. The channel is built around the concept of creating never seen before experiences for its audiences. Experiences that will inspire its viewers to #LEAPFORTH beyond the ordinary and explore possibilities. The brand promises to show its consumers unlimited possibilities, that will inspire them to do things they never thought possible.
In keeping with its intention to #LEAPFORTH, &flix created a unique multi-media, multiplatform activity to announce its launch and the premiere of Spider-Man: Homecoming. The channel combined a digital display showcasing Spider-Man on Mumbai's busy Babulnath junction with the #Leapforth to create curiosity around their arrival. Spidey's fans had the hashtag trending in no time, creating excitement about the movie premiere as well as &flix.
So, if you are a movie buff, and I'm guessing you are, don't forget to do your thing. Mark the Date. Mark the time and Mark the Channel: it's &flix. And it is going to keep you entertained for a long, long time.
Updated Date: Jun 02, 2018 10:55:12 IST