FKA Twigs' Soundtrack 7 is 'flesh, sweat, feeling, muscle; no airbrushing or frills'
The preview of FKA Twigs' 30 minute film Soundtrack 7 looks everything the eclectic star promises it will be.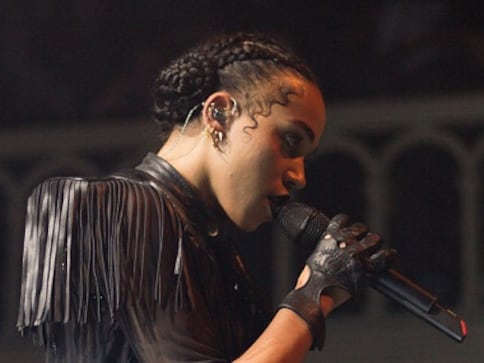 Singer, model and dancer FKA Twigs, who is currently in a relationship with the Twilight hunk Robert Pattinson — has a new project lined up.
While she opened her ROOMS project in London earlier this month, which centres around the singer curating a dozen artists to create a 12-room installation with each space inspired by a different zodiac sign; her new documentary Soundtrack 7 is all about dance.
Tahliah Barnett or FKA Twigs as she is better known, took to Manchester to stage a residency at the Manchester International Festival in 2015. The project gave spectators the opportunity to witness the music and dance showpiece that enraptured the audience. Chronicling 7 narratives from her personal life, the long-awaited project finally aired  on Sunday (27 November) on BBC4. The soundtrack features her tracks like 'Closer', 'Good to Love' and 'How's That' which were bookended by a haunting reading of 'I Find No Peace' by English poet Sir Thomas Wyatt reports NME.
While viewers in the UK can watch the entire film on the BBC's iPlayer, the rest of us will have to wait until FKA Twigs uploads the 30-minute video on her personal website.
Watch the teaser video below.
flesh, sweat, feeling, muscle - no airbrushing, no frills...

— FKA twigs (@FKAtwigs) November 25, 2016
also read
Entertainment
From streaming services to the globalisation of pop and from the rise of hip-hop to the changing face of rock, music trends of the decade.
Entertainment
Frank Ocean will be taking over the Coachella stage after 2012, much before the release of his debut album, Channel Orange.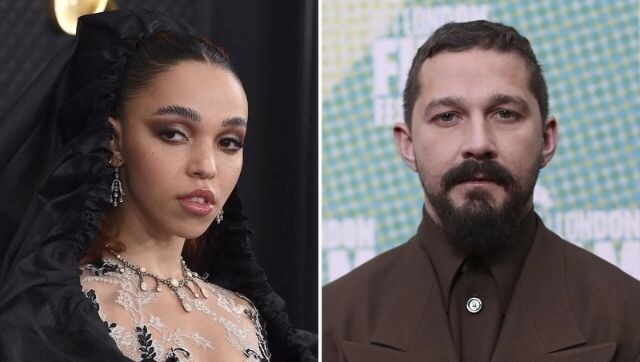 Entertainment
FKA twigs aka Tahliah Barnett alleges in the lawsuit that Shia LaBeouf tried to strangle her, and knowingly gave her a sexually transmitted disease.