Fantastic Beasts: The Crimes of Grindelwald trailer — Dumbledore, Newt Scamander unite to recapture the dark wizard
Jude Law's Dumbledore joins forces with Newt Scamander in the trailer of Fantastic Beasts: The Crimes of Grindelwald, to recapture the dark wizard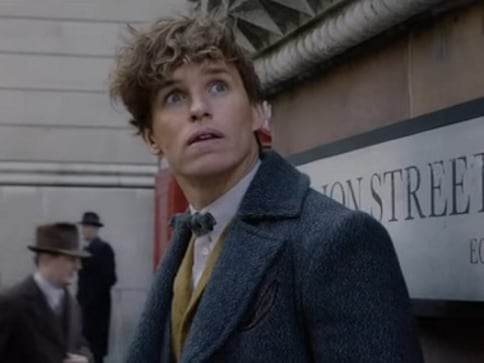 Potterheads, brace yourself as the first full-length trailer of Fantastic Beasts: The Crimes of Grindelwald has been released by Warner Bros. Reprising his role as Newt Scamander, the introverted, magical zoologist, Eddie Redmayne is up to his old tricks and travels again. Jude Law, makes a stunning debut in the trailer as a youthful Albus Dumbledore.
The opening scene of the trailer shows a group of unidentified visitors, who apparate onto the Hogwarts ground for a meeting with Law, who they believe has sanctioned Scamander to go to France.
It is made apparent in the trailer that Law's Dumbledore is secretly working with Scamander to defeat Grindelwald, who is firm in his pursuit to conquer the world of wizards. The second installment of the Fantastic Beasts franchise will start from where the first one left off. In the first part, Scamander and Dumbledore had joined forces to hand over the evil wizard to the Magical Congress of the United States of America. However, after his escape, the two unite again, in the second installment to re-capture him.
Katherine Waterston reprises her role as Newt's love interest in the Crimes of Grindelwald. Other actors back for the sequel are Dan Fogler as Newt's No-Maj and Ezra Miller as Credence Barebone.
Fantastic Beasts: The Crimes of Grindelwald releases on 16 November.
Watch the trailer here:
Find latest and upcoming tech gadgets online on Tech2 Gadgets. Get technology news, gadgets reviews & ratings. Popular gadgets including laptop, tablet and mobile specifications, features, prices, comparison.
Arts & Culture
Every Friday, we'll bring you a curated list of online experiences — performances, talks, tours, screenings — to mark on your weekly calendar.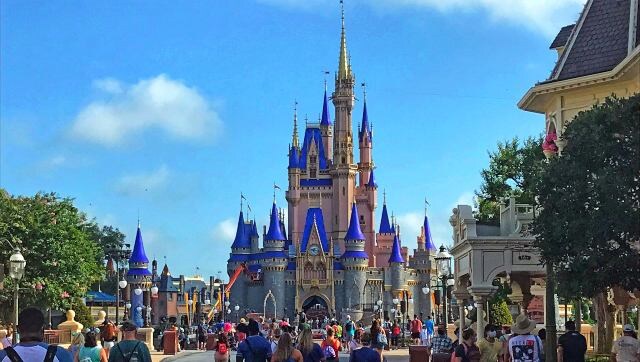 Entertainment
Attendance at Disney theme parks around the world fell less than 1 percent in 2019 from the previous year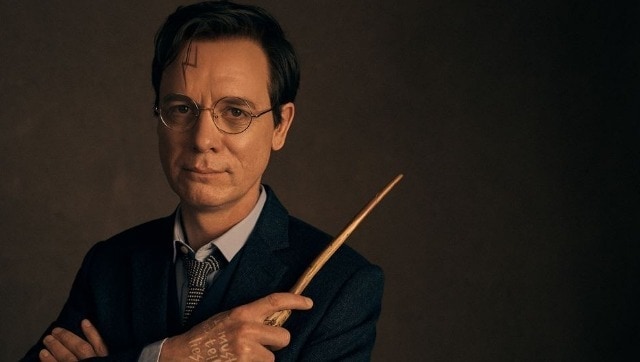 Entertainment
You're 40 today, which makes you part of the first-ever batch of millennials to hit the big four-oh. This generation grew up with you. And you of all people know that as a generation, we just can't seem to catch a break.