Emraan Hashmi on role in Netflix's The Bard of Blood: Excited to be part of new form of storytelling
The Bard of Blood revolves around an expelled spy, played by Emraan, who is recalled from his new life as a Shakespeare professor to save his country and former love
Mumbai: Emraan Hashmi says he is excited to make his Netflix debut with superstar Shah Rukh Khan's Red Chillies Entertainment's production, The Bard of Blood. 
The 39-year-old actor, who will be playing the lead in the show based on a bestselling 2015 book of the same name by Bilal Siddiq, said the series will challenge him as a performer.
"Three years after launching Bilal's The Bard Of Blood, I will play the protagonist - Kabir Anand. That's destiny.
"I am really excited to be a part of this new form of storytelling where content has no boundaries and the world is your audience. It will be a thrilling, edge-of-the seat experience that will challenge me as an actor to bring out my best," Emraan said in a statement.
The political thriller is set against the backdrop of the Indian subcontinent, and revolves around an expelled spy (Emraan) who is recalled from his new life as a Shakespeare professor to save his country and former love.
The Bard Of Blood will be released as an eight-episode series and will be filmed in languages including Hindi, English and Urdu.
(Also read: Emraan Hashmi to play expelled spy Kabir Anand in Netflix adaptation of Bilal Siddiqi's The Bard Of Blood)
Find latest and upcoming tech gadgets online on Tech2 Gadgets. Get technology news, gadgets reviews & ratings. Popular gadgets including laptop, tablet and mobile specifications, features, prices, comparison.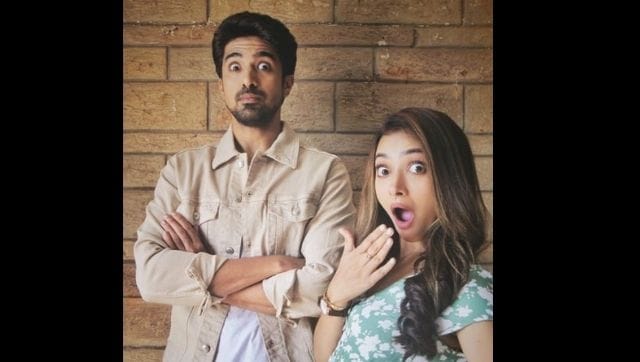 Entertainment
Comedy Couple is based on a story by Bikas Mishra, with a screenplay by Raghav Kakkar and Kashyap Kapoor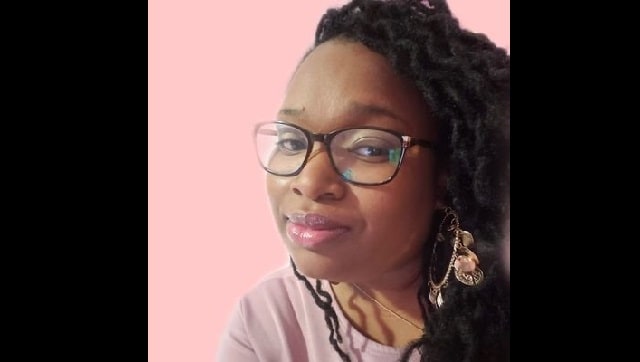 Entertainment
The news of Daisha Riley's death was confirmed by Good Morning America co-host Michael Strahan, who described her as "funny and brilliant."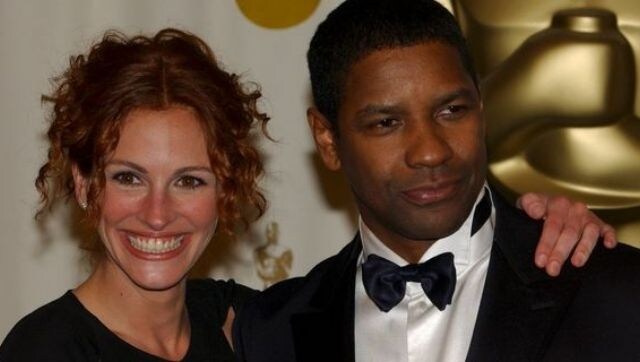 Entertainment
Leave the World Behind is based on an upcoming novel by Rumaan Alam.