Emilia Clarke pens heartfelt note for Game of Thrones and Daenerys Targaryen: 'Now our watch has ended'
Sharing a few stills with the entire cast, Emilia Clarke wrote that Game of Thrones has shaped her as a woman
For our full coverage of Game of Thrones season 8, click here. 
The final-ever episode of Game of Thrones has arrived, bringing to an end to the 73-episode-long fantasy saga that ran nearly for a decade. Emilia Clarke, who plays the mighty Daenerys Targaryen in the HBO behemoth, paid a heartfelt tribute to the character that occupied the entirety of her adult life.
"This woman has taken up the whole of my heart. I've sweated in the blaze of dragon fire, shed many tears at those who left our family early, and wrung my brain dry trying to do Khaleesi and the masterful words, actions (and names) I was given, justice," she wrote.
She also thanked her "dear kind magical fans" for their support and "steady gaze".
Check out Emilia's Instagram post here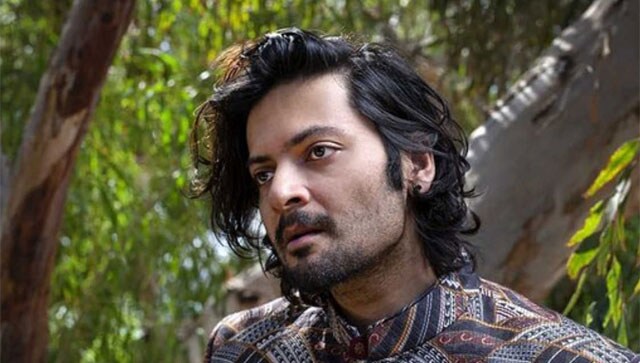 Entertainment
The film was shot during the small respite of time of covid lockdowns in late 2020 and is currently in post production
Entertainment
'Aslan' singer Christy Dignam is currently receiving palliative care at home, his family issued a statement and also requested for privacy at this hour. Their statement read- "As always Christy's health has been and is our priority. It has been a tough road for us all but mostly Christy."
Entertainment
The author noted that living in the closet is often glorified in the film industry.