Ek Veer Ki Ardaas Veera executive producer Mukesh Mishra sentenced to 7 years in prison on rape charges
Mukesh Mishra had initially been booked in 2013 on a complaint filed against him.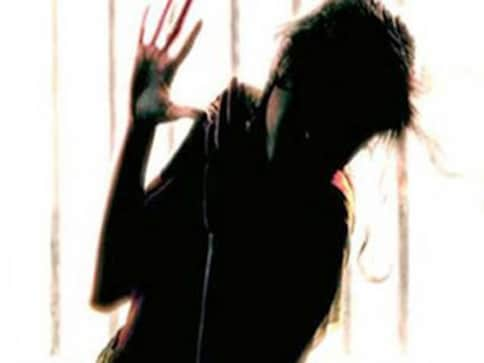 Mukesh Mishra, executive producer of Ek Veer Ki Ardaas...Veera, was convicted to seven years in prison on 25 July for raping a female actor, reports DNA. He has also been asked to pay a fine of Rs 5000 as penalty.
Mishra had initially been booked in 2013 on a complaint filed against him.
As per same reports, the actress said that Mishra had asked her to report to Jogeshwari for a shoot on 12 December, 2012. Mishra mentioned that a bus would pick her up from the point but the later came to pick her up on his bike. He claimed that the bus would be late. Mishra proceeded to her make-up room once on location, where he locked the door and raped her.
When faced with resistance, Mishra threatened to kill the actress' eight-year-old daughter. After the incident, she informed her husband who went ahead and notified the producers of the show. Mishra was fired from set which led him to further intimidate her. However, the actress finally lodged an FIR with the police in January 2013.
Confessing to being scared of the consequences of calling Mishra out, the actress managed to identify him in court. According to the public prosecutor, the case has been filed and the accused has finally been convicted of rape.
Entertainment
Jackie Shroff remains deliriously unafraid of these pitfalls, always speaking straight from his heart in trademark tapori language, without anyone taking any offense. The fun lies exactly in hearing a popular celebrity speak without any trace of self-consciousness.
Entertainment
Chhorii wants to be an eye-opening montage of patriarchal horrors but there is little that is spooky or spunky about this film.
Entertainment
YG Entertainment shared that while other BLACKPINK members were not classified as close contacts, they immediately received PCR tests after hearing of Lisa's positive COVID-19 results.