Ed Sheeran planning a 'lo-fi' record inspired by Bruce Springsteen
Ed Sheeran says he plans to work on a 'lo-fi' record inspired by Bruce Springsteen, which he believes would be his 'lowest-selling, but most loved' one
Ed Sheeran says he plans to work on a "lo-fi" record inspired by rock star Bruce Springsteen, which he believes would be his "lowest-selling, but most loved" one.
The 26-year-old artiste said he heard Springsteen only recently when he listened to the EP of 'Nebraska'.
"Im weak-minded at times, and feel very vulnerable and insecure... My plan is a lo-fi album that will be my lowest- selling, but most loved... I only heard Springsteen recently.
"I was with Kit (Harington) from Game of Thrones. We had a night out in New York, got back to his hotel to drink more, and he played 'Atlantic City'. Then, when I heard Nebraska," Sheeran told The Times. The 'Shape of You' hitmaker earlier said he would collaborate with rapper Drake on one of his songs.
Entertainment
An FIR was registered at the Amboli police station against a man for extortion and other charges of the IPC, a day after an offence was registered against Bhushan Kumar for allegedly raping a woman under the pretext of providing her with a job in T-series.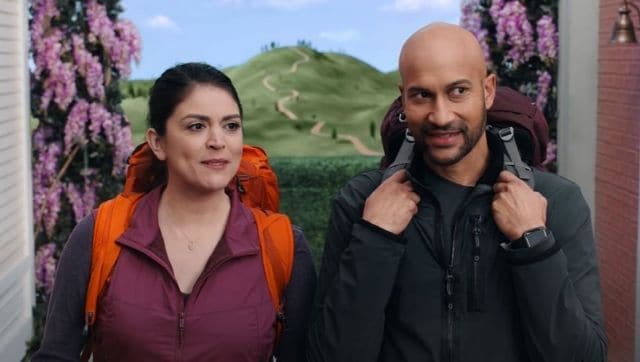 Entertainment
Though bumpy at times, Schmigadoon! is a feel-good comedy and a hat-tip to musicals, worth a slow-Sunday watch.
Entertainment
Britney Spears will have to undergo a psychological evaluation to end her conservatorship, which uneasily melds mental health criteria with legal standards.