Ed Sheeran Live in Mumbai: Tickets for 'Shape of You' singer's 19 November gig now on sale
Dear Fans of Ed Sheeran,
If you've been waiting for the moment to hit click on the 'buy' button for tickets to your favourite ginger-haired singer's concert in Mumbai, then 11 July is the day.
Post-noon, a special link will be activated for all those who have pre-registered on Book My Show for Sheeran's gig. By clicking on this link, each fan will be able to purchase up to (but no more than) four tickets each.
If you've followed the registration process correctly, this is the intimation you would have received from Book My Show, informing you of the sale of tickets.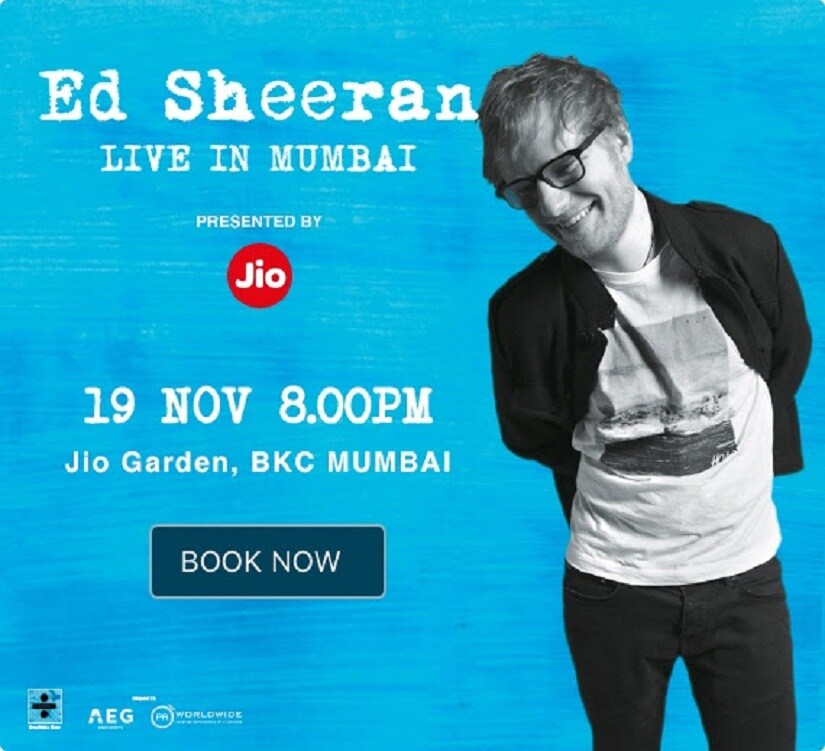 Clicking the unique URL provided to you by Book My Show, will take you to this page:

As you can see, ticket prices range from Rs 4,750 (for Silver section); Rs 8,000 for Gold and Rs 12,000 for the 'Diamond' section.
Here's how the sections will be demarcated at the Reliance Jio Garden, BKC, where Sheeran's concert is being held on 19 November 2017 (so you know which tickets you want to splurge on):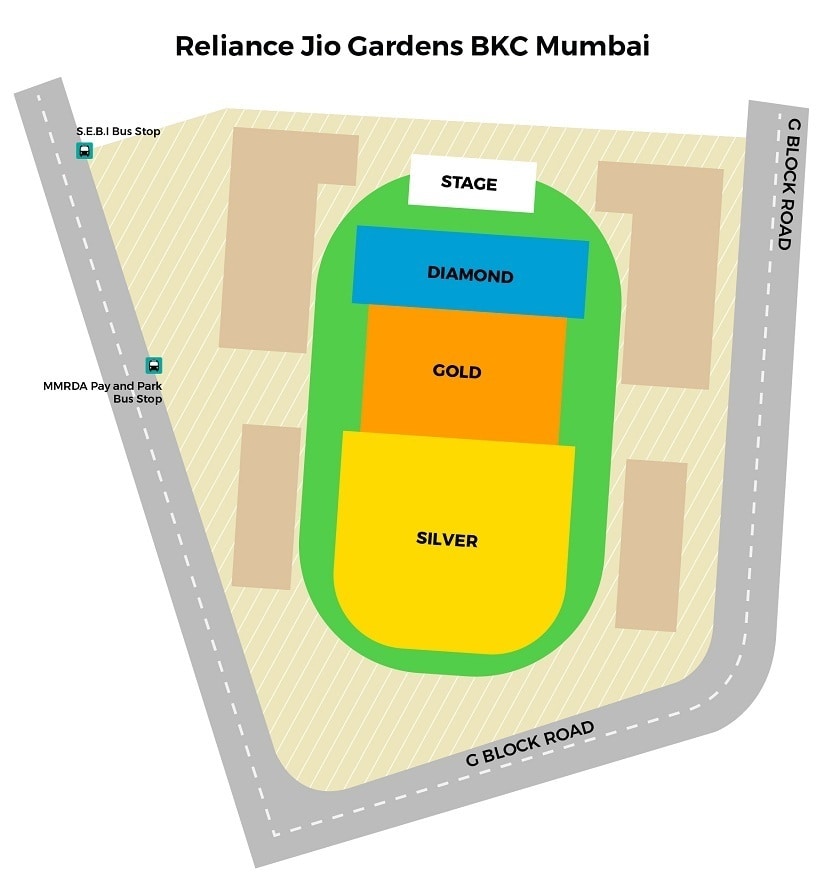 Ed Sheeran's Mumbai concert is part of the Asia leg of his world tour to promote his latest album ÷ (read as 'Divide').
Updated Date: Jul 12, 2017 12:01 PM