Dwayne Johnson explains just why he loves 'Baywatch' co-star Priyanka Chopra
Dwayne 'The Rock' Johnson had high words of praise for Priyanka Chopra, after working with her in Baywatch
Los Angeles: Hollywood actor Dwayne Johnson has appreciated how actress Priyanka Chopra, the villain of his next movie Baywatch, handled the "pressure" and the "kind of action" that the movie has.
Johnson, popularly known as The Rock, shared a video on Instagram and captioned it: "I told Priyanka Chopra at the start of production, 'Woman, either we are going to get along, or we are going to get it on', she chose to get it on. And that's why we love her."
In the video, which seems to have been shot by the Furious 7 actor on the sets of Baywatch, Johnson said: "There is a big scene where a villain is pointing a gun at me. But it is not just any villain, it's not just any person, there is only one woman in the world who can handle this kind of pressure, this kind of action."
The actress then walked up to Johnson in the video flaunting a black shimmer dress and a red pout, and said: "Cause evil never looked so good".
The Baywatch movie is based on the hugely popular 1990s TV series by the same name. The Gunday star will be essaying the character of Victoria Leeds in the film.
Besides the two actors, Zac Efron will also be featuring in the film, slated to release on 19 May next year.
Entertainment
"Society likes conformity. Those who deviate from the norm are seen as threats. But it's our individuality that makes us unique. You have to be different to make a difference," says Kabir Bedi.
Entertainment
Shruti Haasan has also urged followers on social media to contact the child helpline number if they are aware of children who have lost their families due to COVID-19.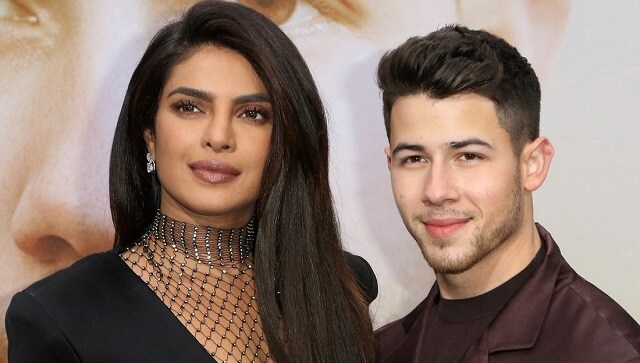 Entertainment
The money raised will be used to arrange oxygen concentrators and vaccine support,