Dwayne Johnson has a video message for his fans: Can't wait to come to India
Dwayne Johnson and Priyanka Chopra are costarring in the Baywatch revival.
Hollywood star Dwayne Johnson says he cannot wait to come to India and express his gratitude to people who have been loving him over the years.
Priyanka Chopra launched a brand new poster and trailer of her upcoming Hollywood project Baywatch, which stars Johnson.
In a special video message, which was played during the event, the Hollywood star said he would love to visit the country.
"I am so sorry I couldn't be there with you. Priyanka and I had talked about this for months. Coming to India would've been my first time. I cannot wait to come. I wish I could've joined you this time," he said.
The actor, popularly known as 'The Rock', said he had a great time working with Priyanka, who will be seen in the role of antagonist, Victoria Leeds, in her Hollywood debut.
Johnson, 44, said he loved working with Priyanka on the movie adaptation of the popular '90s TV show.
"I've been told this video is going to play in a very big press conference, based around someone who is very important and special to me. Someone who is incredibly talented...
Priyanka Chopra. You're the best, I love you. I am sure I am making you blush," he said.
The amazing @TheRock had a really sweet message to all us @baywatchmovie fans! @priyankachopra #VictoriaLeeds pic.twitter.com/5wXrDyBotd

— Team Priyanka Chopra (@TeamPriyanka) April 26, 2017
The actor said he has been loved by fans right from his WWE days.
"Over the years, whether it was my WWE or movie career, you have shown such incredible love and support to me. Thank you so much. I look forward to one day coming to your great country and saying hello and sharing my gratitude in person," he said.
The movie, also starring Zac Efron and Alexandra Daddario, is set to release on May 25.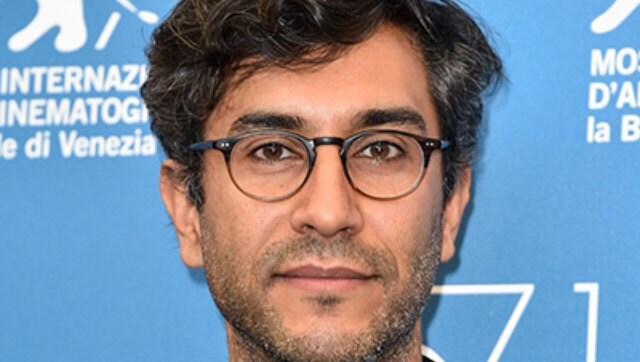 Entertainment
Ramin Bahrani was speaking to producer Ava Duvernay when a man passed racist comments at The White Tiger director.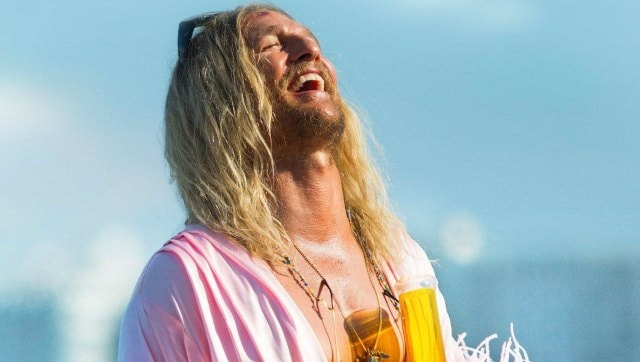 Entertainment
The Beach Bum does not really have a substantive story, it just follows a doped up middle-aged guy who displays no self-awareness and never faces any consequences for his actions.