Drake, two others sued for alleged assault outside a Los Angeles nightclub in March 2018
Drake, Odell Beckham Jr and Younes Bendjima have been slapped with a lawsuit for allegedly attacking a man outside a nightclub in 2018.
Rapper Drake, along with NFL player Odell Beckham Jr and Kourtney Kardashian's ex boyfriend Younes Bendjima, are facing a lawsuit for allegedly physically attacking a man outside a Los Angeles nightclub in March 2018.
The plaintiff Bennet Sipes claims he went to see his girlfriend, who was allegedly talking to the defendants in the VIP section of the club. According to the documents obtained by The Blast, Sipes claims that an argument broke out between him and the three men after he approached his girlfriend. He said that when he was exiting the VIP area, he "witnessed Defendant Drake signaling to his private security a hand gesture of 'throat slash'", which he understood as a gesture for physical threat.
Sipes' lawyer told TMZ that the defendants were given a month to settle the issue outside of court, but they had not responded.
When he entered the restroom, Sipes claims he was attacked by Bendjima and members of Drake and Beckham's entourage and private security.
Sipes is suing Drake, Beckham and Bendjima as well as the nightclub for failing to provide security. He told TMZ that he has suffered from "extreme mental anguish and physical pain" and continues to pay his medical bills.
However, sources at the nightclub claimed Siped was the aggressor, and the rapper and Beckham had nothing to do with the alleged attack, writes TMZ.
Entertainment
Flo Rida and his production company, Strong Arm Productions, had sued Boca Raton-based Celsius Holdings Inc. in Broward County court in May 2021, claiming that the company had violated the conditions of an endorsement deal
Entertainment
Titled Michael, the Lionsgate film comes from producer Graham King, who earlier backed Bohemian Rhapsody that earned Rami Malek an Oscar for best actor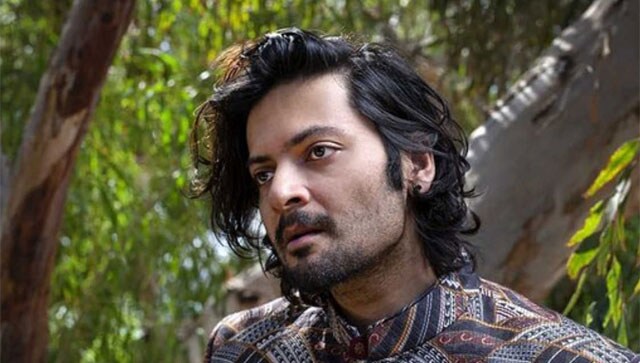 Entertainment
The film was shot during the small respite of time of covid lockdowns in late 2020 and is currently in post production