Donald Glover plays final show as hip-hop alter ego Childish Gambino in New York City
Donald Glover is also the creator of critically acclaimed series Atlanta.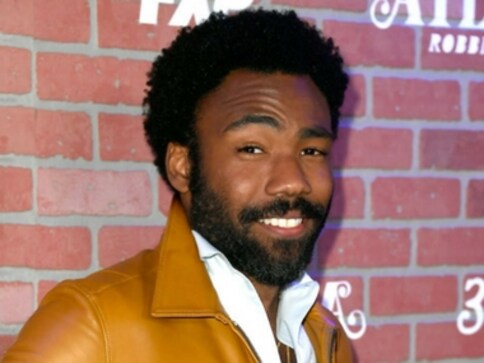 Donald Glover played his last show as Childish Gambino at Madison Square Ground on 14 September. The actor-writer announced at the outset of the gig that this was his last tour as his hip-hop act "ever", Billboard reported.
"If you bought a ticket to this concert, that means you bought a ticket to the last Childish Gambino tour ever. You don't need to record this s**t. This is that moment. This is not a concert. This is church," Glover told the audience.
The rapper recalled his journey as a musical artiste and said the MSG has been special for him since his college days.
"I used to come to this place to see some of my favourite rap acts when I was going to NYU. A lot of 'em didn't get to play stadiums this big. Y'all don't remember these times, but rap it was like a small thing for a long time. Even when I was a kid people were like, 'Yeah, that's what kids do'... Be yourself, cause dreams come true," he said
Glover, who is the creator of critically-acclaimed show Atlanta, also has seven Grammy nominations and one win, plus seven Emmy nominations and two wins, among other successes.
The set list included Gambino's hits such as 'Algorythm', 'Feels like Summer, 'Late Night in Kauai', 'Stand Tall', 'Boogieman' and 'This is America', with an encore on 'Sober', 'V 3005', 'IV Sweatpants' and 'Redbone'.
Entertainment
The Grammy Awards kicked off 10 February with a group of powerful women, including Michelle Obama and Lady Gaga, describing the role of music in their lives
Entertainment
Released on YouTube on 20 August, Sir Lenny Henry's parody video was also featured in a BBC special as a tribute to the British comedian who turns 60
Entertainment
Grammy Awards 2019 kicked off on 10 February from Staples Centre in Los Angeles.