Dill Ton Blacck: Jassie Gill, Badshah bring us the same Punjabi song in (slightly) different packaging
Seeing a collaboration between Gill and Badshah for the first time, 'Dill Ton Blacck' also features singer B Praak
After the massive success of Jassie Gill's previous song 'Guitar Sikhda', the rapper musician has come out with a new song called 'Dill Ton Blacck' featuring Badshah — another celebrated figure in the world of Hindi and Punjabi rap music in India.
Seeing a collaboration between Gill and Badshah for the first time, 'Dill Ton Blacck' also features singer B Praak. The video of the song has been directed by Arvindr Khaira (as per usual) and although it is reminiscent of every flashy Punjabi song ever, it's still not too tough on the eyes. With vivid colours, flashy clothes and blingy accessories galore, 'Dill Ton Blacck' doesn't do too much to stand apart from the wide array of previously released songs from the same genre.
The lyrics of the song are also very similar to the usual breed of Punjabi songs by rappers with high heels, expensive cars and 'LV' making their expected appearance. Badshah has a snazzy little rap verse halfway through the song which lifts 'Dill Ton Blacck' for a few moments, but the effect is not long lasting. Both Gill and Badshah seem to be missing their usual 'X-Factor' seen in songs like 'Mercy' and 'Nakhre' which makes them stand apart.
'Dill Ton Blacck' is also vastly different to 'Guitar Sikhda' in terms of it's tonality and the music video of the two songs belong to two different ends of the spectrum.
'Dill Ton Blacck' also features Jeniffer Picanto as the female lead (with the boys being enamoured by her, as always).
Watch the video of 'Dill Toh Blacck' here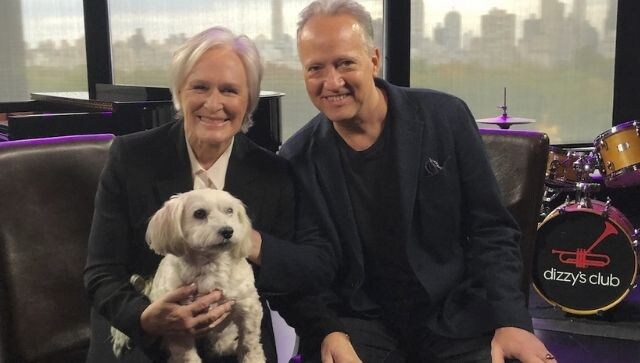 Entertainment
"My goal is to move people to some kind of thoughtful action, says Close, who's offered her voice on three songs on the album titled Transformation, debuting on 7 May.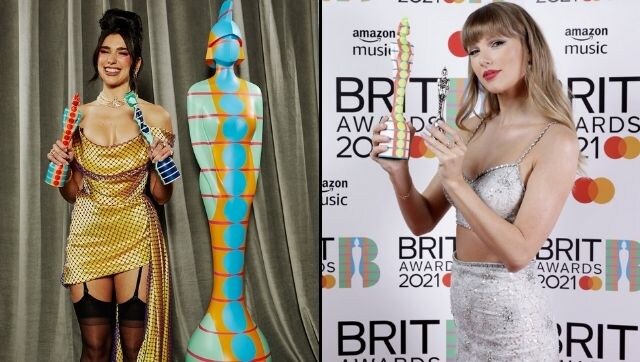 Entertainment
Dua Lipa took home the British female solo artist and album of the year titles. Taylor Swift was honoured with the global icon trophy.
Entertainment
Khaled Khaled has 13 tracks including performances by Justin Timberlake, Justin Bieber, Nas and Jay-Z