Dileep reportedly employs delay tactics but to no avail; Kerala HC rules trial will begin as per schedule on 14 March
Dileep's plea for a copy of the video featuring the Malayalam actress' assault was rejected by Kerala High Court, on the grounds that it can be misused.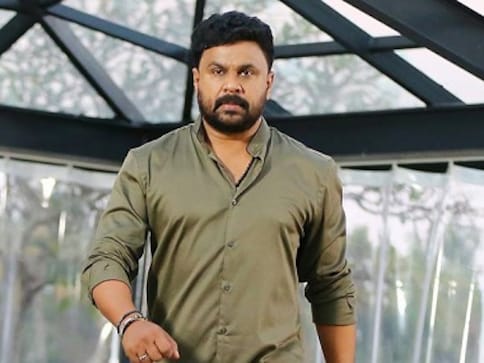 Dileep has been employing delay tactics in the Malayalam actress assault and abduction case. His latest attempt arguing that he has not received any assault visuals from the police and his trial should be rescheduled, has been rejected as reported by The News Minute.
His earlier demand for a copy of the video featuring the Malayalam actress' molestation had been rejected by a Kerala court, on the grounds that the video can be misused. Dileep had then moved the Kerala High Court seeking the assault video but his plea was rejected there too. However, the court directed the police to hand over CCTV visuals of the hijacked car being driven from Thrissur to Kochi.
Dilleep was charged as the eighth accused in the case after the prime accused Pulsar Suni and a gang of criminals had been arrested for abducting the actress on her way to Kochi. Dileep was arrested on 10 July, 2017, after two rounds of questioning and was granted conditional bail after spending 85 days in jail.
The court has now ruled that the trial scheduled to start on Wednesday cannot be delayed and the Ernakulam Principal Sessions court sent a summons to all the 12 accused to appear before the court, as reported by The News Minute.
Entertainment
The nightclub that Darcelle opened more than 50 years ago in downtown Portland, Darcelle XV Showplace, posted a statement on Facebook expressing grief and asking for privacy and patience.
Entertainment
In a trial that Judge Kent Holmberg and attorneys for both parties have agreed will last eight days, with each side getting four to call witnesses, Friday marks the final day that Sanderson's attorneys can compel Paltrow to testify.
Entertainment
After making waves with his multiple award winning Aavasavyuham, director Krishand returns with the equally gloriously kookie and clever Purusha Pretham.