Dileep paid Pulsar Suni 1.5 crore to attack the Malayalam actress, claims SIT chargesheet
The SIT has submitted a chargesheet in court, which says the accused had a vendetta against the victim for spreading rumours about him and Kavya Madhavan.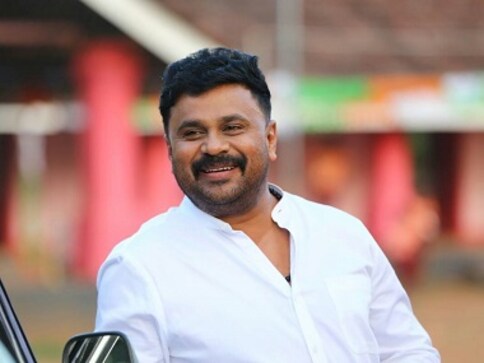 While Malayalam actor Dileep is out on bail, the Special Investigative Team has submitted a chargesheet in court, which says that the accused had a vendetta against the victim. The actress, who was molested by a group of men, who were allegedly paid by Dileep to carry out the plan, had spoken about Dileep's affair with Kavya Madhavan, according to The Deccan Chronicle.
Dileep got miffed with the actress for spreading these rumours about Madhavan, while he was still married to Manju Warrier. Therefore, according to the chargesheet, he tried to oust her from the film industry multiple times. Before the main conspiracy, Dileep had hatched another plan, which was to be carried out in Goa while the victim was shooting for a film there. However, the attempt to hurt the actress failed due to a last minute change in her plans.
The chargesheet also claims that to hatch the conspiracy, the accused met Pulsar Suni, who is the main accused in the case, in a hotel. Dileep had transferred the money in Suni's mother's account and given him some cash to carry out the demanded task before the marriage the victim.
"He handed over Rs 40, 000... on two occasions and also deposited Rs 1.10 lakh in the account of Suni's mother," Deccan Chronicle reports the 1452-page chargesheet said. It is said that he recieved a total of Rs 1.5 crore to attack the actress.
The chargesheet reportedly contains statements from over 50 people from the film industry, to prove the charges. Manju Warrier, Dileep's former wife is also listed as one of the main witnesses.
Entertainment
The police are investigating a conspiracy angle in the case of the abduction of the Malayalam actress.
Entertainment
Nadir Shah is Dileep's friend. Previously, on 15 September, he was being questioned, which had to be discontinued as he fell sick, and the police had to stop.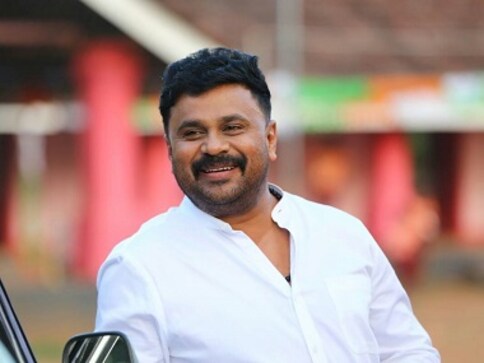 Entertainment
Dileep has already applied for bail thrice, first to a trail court, and then twice to the Kerala High Court. His petitions have been rejected on the grounds that he may influence wtinesses.