Dileep files petition against SIT for allegedly leaking chargesheet before submitting it to court
Malayalam actor Dileep has moved court alleging the police leaked the copy of the supplementary chargesheet to media before submitting it to the court.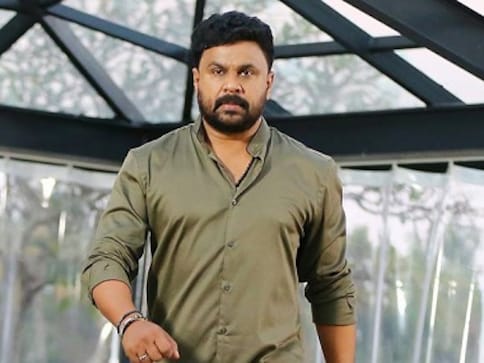 Malayalam film actor Dileep, facing charge of conspiracy in the abduction and sexual assault of a south Indian actress, moved the court on 27 November alleging the police leaked the copy of the supplementary charge sheet to media before submitting it to the court.
In his petition filed at the judicial magistrate's court in nearby Angamaly, the actor submitted that an explanation should be sought from the investigating officer of the Special Investigation Team (SIT) probing the case.
Dileeps counsel submitted that the contents of the charge sheet were reported by the media before it was submitted in the court.
The SIT had on 22 November filed a nearly 1500-page supplementary charge sheet against five people, including Dileep.
It had earlier filed a charge sheet against seven others including prime accused Pulsar Suni.
Dileep, who faces different charges including that of conspiracy, has been named the eighth accused. Four other people have also been arraigned in the charge sheet, taking the number of accused in the case to 12.
Dileep's former wife and Malayalam actress Manju Warrier, whose statement was recorded by the police in connection with case, is a witness.
The actor was granted bail by the high court on October 3 with stringent conditions, 85 days after his arrest.
The police have charged Dileep with hatching the conspiracy with other accused to abduct and assault the actress in a moving car and film the act.
The actress, who has worked in Tamil and Telugu films, was abducted and allegedly sexually assaulted inside her car for two hours by Pulsar Suni and his accomplice, who had forced their way into the vehicle on 17 February night and later escaped.
World
Jay Brewer, owner of the Reptile Zoo, can be seen taking the colourful snake out of the box and introducing her to the viewers
Sports
"A small dream of mine came true today as I was able to take my parents on their first flight," wrote Neeraj on Twitter.
World
The woman identified as Mercedes Martinez made a special request on her social media page asking the whereabouts of seven strangers who were safely dropped home from Omaha, Nebraska, by her father