Despacito becomes most watched YouTube video; Luis Fonsi's hit song creates history with over six billion views
Despacito has also made it into the Guinness World Records in 2018, when Fonsi was honored with seven titles for his chart-topping song
The mega-hit 'Despacito' by the Puerto Rican singer Luis Fonsi, featuring Daddy Yankee, has set a new record on YouTube by becoming the first video on the digital platform to reach 6 billion views.
It took a little over two years for the video to achieve this milestone. 'Despacito' has continued to break boundaries ever since its debut in January 2017. It became the first video to break three billion views on YouTube, before going on to make history as it crossed four and five billion, too. It hit the 6 billion mark on 24 February, 2019.
The song also made it into the Guinness World Records in 2018, when Fonsi was honoured with seven titles for his chart-topping song. At 6 billion views, the video is currently leading the YouTube Billion Views Club. The current closest competition is Ed Sheeran's 'Shape of You' with 4.09 billion views and Wiz Khalifa's 'See You Again,' featuring Charlie Puth, with 4.02 billion views.
The South Korean singer Psy was the first to cross the two-billion-views barrier on the platform with his 'Gangnam Style' in 2012, which also set off a dance craze. Psy is now fifth in the YouTube charts with 3.3 billion views.
(With inputs from Agence France-Presse)
Entertainment
The Beatles paved the way for every modern Brit and American musician from the 1960s until today, only goes to highlight something even their harshest critic does not want to acknowledge: Everyone is inadvertently a Beatles fan.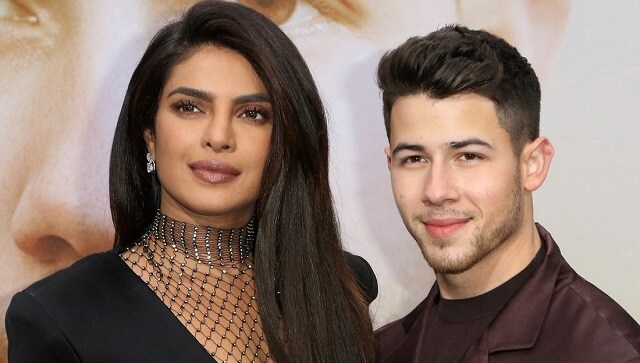 Entertainment
Netflix's new special The Jonas Brothers Family Roast saw Priyanka Chopra taking an aim at Nick Jonas.
Entertainment
While Jon Batiste scored 11 nominations, Justin Bieber, Doja Cat and H.E.R. each came away with the second-most nominations with eight nods