Deepika Padukone finds place in Variety's International Women's Impact Report 2018 for contribution to cinema
Variety's list honours Deepika Padukone for her contribution to cinema and partaking in philanthropic efforts along with emerging through controversies gracefully.
Mumbai: Bollywood actress Deepika Padukone and film producer Guneet Monga have featured in the Variety's International Women's Impact Report 2018.
Excited about it, Deepika tweeted on International Women's Day on 8 March: "Honoured and humbled joining these amazing achievers! Thank you Variety."
honoured & humbled joining these amazing achievers!Thank You @Variety ...🙏🏽 https://t.co/MY6foHzXGH

— Deepika Padukone (@deepikapadukone) March 8, 2018
The list honours Deepika for her contribution to cinema and partaking in philanthropic efforts along with emerging through controversies gracefully.
Introducing the actress, variety.com has written: "The star of the recent Bollywood blockbuster Padmaavat faced death threats and verbal abuse from various fringe groups with poise and elan. Padukone, whose father, Prakash, was a star badminton player, used to participate in the sport before becoming a model.
"She is now one of the highest-paid Indian actresses and has made the leap from Bollywood movies such as Om Shanti Om and Chennai Express to Hollywood titles including xXx: Return of Xander Cage last year in 2017. She is also philanthropically active, starting her own Live Laugh Love Foundation, which focuses on mental illness."
As for Monga, who heads Sikhya Entertainment and has produced The Lunchbox and The Ashram, variety.com has shared how while female Indian producers are rare, she actually enjoys people saying 'no'.
"There have been several times where I have not been taken seriously and have had to work twice as hard just because I am a young woman, but I have never let that affect my state of mind towards the end goal of putting together the stories we need to tell," Monga said.
The list acknowledges the works of 50 women including names like Miuccia Prada, Daisy Ridley, JK Rowling, Sofia Vergara, Emma Watson, Lupita Nyong'o, Helen Mirren, Nicole Kidman, Salma Hayek, Gal Gadot, Judi Dench and Adele, who are leading the way at a time when the entertainment business has become increasingly global and women's rights are in the spotlight.
Find latest and upcoming tech gadgets online on Tech2 Gadgets. Get technology news, gadgets reviews & ratings. Popular gadgets including laptop, tablet and mobile specifications, features, prices, comparison.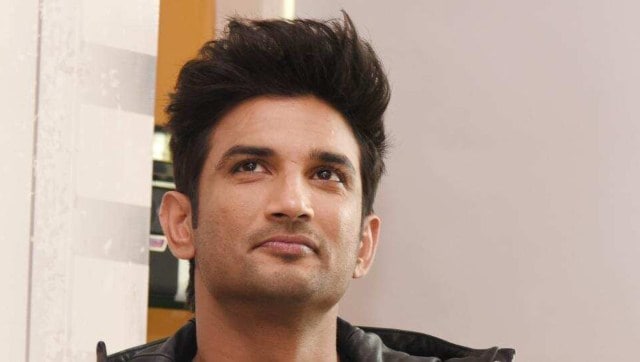 Entertainment
The AIIMS medical board ruled out murder in the death of Sushant Singh Rajput and termed it "a case of hanging and death by suicide," the institute's forensic chief Sudhir Gupta said on Saturday.
Entertainment
Arjun Kapoor, who had contracted the coronavirus in September, said he has now made full recovery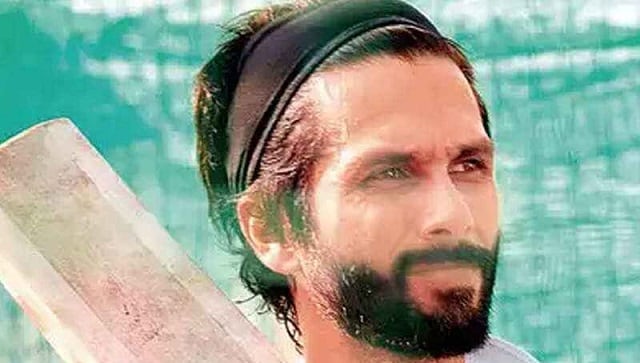 Entertainment
Shahid took Twitter to announce the schedule wrap and expressed his gratitude towards the state government for their efficient policies that enabled the team to shoot with proper safety measures amid the coronavirus pandemic.