Death Wish: Bruce Willis starrer, remake of 1974 classic revenge drama, will release in India on 9 March
Bruce Willis starrer Death Wish was scheduled to release in India in November, 2017 before it got pushed to 2 March. But now, 9 March has been locked.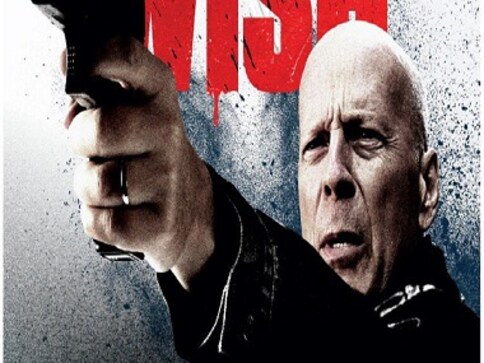 While the recently released trailer of the Bruce Willis starrer action thriller Death Wish was already trending among the cinema lovers, they may soon get to enjoy the Hollywood flick in theatres.
Trade analyst Taran Adarsh on Thursday took to Twitter and announced that the remake of the classic Death Wish will release in India on 9 March. He also informed that other than English, the film will be released in regional languages like Hindi and Tamil.
Bruce Willis in #DeathWish... Carnival Motion Pictures to release #DeathWish [remake of the 1974 film of the same name, which starred Charles Bronson] on 9 March 2018... Will release in English, Hindi and Tamil... Poster: pic.twitter.com/CqOezdLD8e

— taran adarsh (@taran_adarsh) January 18, 2018
The two and half minutes trailer saw The Grim Reaper in a few action-packed sequences. The central character, played by Bruce Willis, will take revenge of his wife's murder and daughter's sexual assault in the film. Directed by Eli Roth, Death Wish was first released in the year 1974.
Death Wish is co-produced by MGM studio and Carnival Motion Pictures. The film also stars Vincent D'Onofrio, Elisabeth Shue, Dean Norris and Mike Epps. Though earlier, MGM studio wanted to release the film in India in November, 2017, it got delayed. It was also reported that the film will release on 2 March but on Thursday, came the confirmation that the Bruce Willis starrer will hit the big screens only in the second week of March.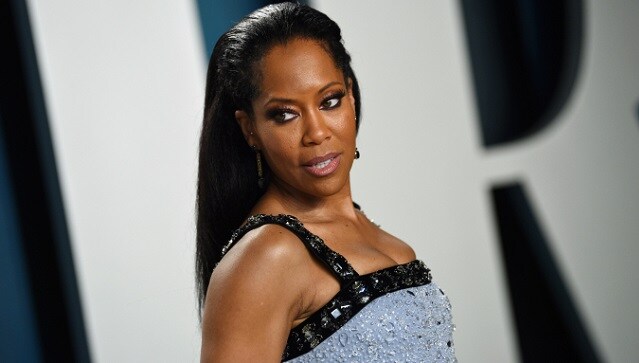 Entertainment
Ryan Coogler will produce Bitter Root which is based on the Image Comics title about a family of monster hunters
Entertainment
The home birth scene in Pieces of a Woman has gotten midwives applauding the naturalistic birth as a new frontier in screen depictions, even as they argue that several details made it fall short of a fully empowered experience.
Entertainment
Secret Headquarters is about a kid who discovers the secret headquarters of the world's most powerful superhero hidden beneath his home