Deadpool 2 to clash with Jane Fonda, Diane Keaton-starrer Book Club on 18 May in India
Jane Fonda's Book Club will release in India on 18 May along with Ryan Reynolds' Deadpool 2. The film is being brought to India by PVR Pictures, read a statement to IANS.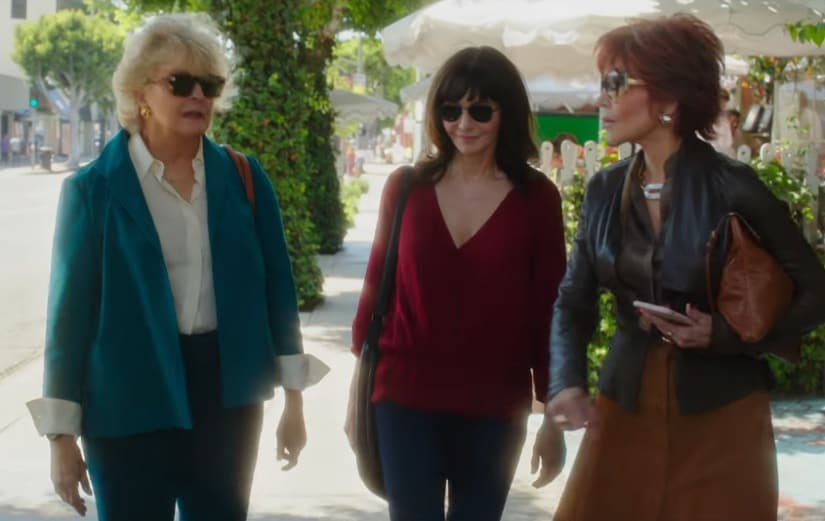 In the film, Diane Keaton (Diane), Fonda (Vivian), Candice Bergen (Sharon) and Mary Steenburgen (Carol) play successful older women getting back into the dating world, thanks to the erotic thriller trilogy — Fifty Shades of Grey.
The film is Bill Holderman's directorial debut, who has also written the screenplay along with Erin Simms. It also stars Richard Dreyfuss, Don Johnson, Craig T Nelson, Ed Begley Jr and Wallace Shawn.
According to hollywoodreporter.com, the four women deal with the stigmas of dating later in life and enjoying sex, but along the way they have their friendship to hold onto.
Updated Date: Apr 24, 2018 19:43 PM