Deadpool 2: Here is what Brad Pitt demanded in exchange for a cameo in the Ryan Reynolds-starrer
Brad Pitt demanded a hand delivered cup of coffee in exchange for a cameo appearance in Ryan Reynold's Deadpool 2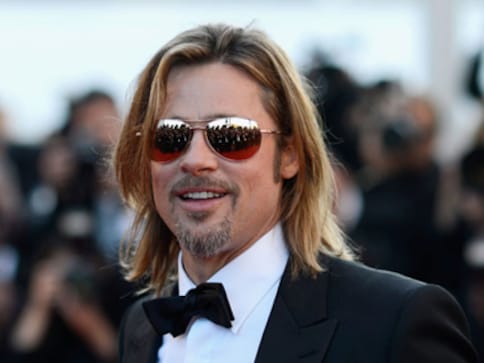 It has been a week since Deadpool 2 has been in the theatres, and the film has been doing exceptionally well at the box office. The film is packed with a good balance of comedy and action and also numerous celebrity cameo appearances, which were unexpected for even the most hardcore Marvel fans.
The most surprising one was that of Brad Pitt, who lately has been selective about the choice of films he works in, according to IndieWire. 
Pitt appears midway through the film as Deadpool's superhero team X-Force's invisible recruit Vanisher. He becomes visible in the brief moment he gets electrocuted to death.
When Ryan Reynold's personally approached Pitt to appear in the movie, the actor agreed instantly but had one specific demand.
"He said 'I want a hand-delivered Starbucks coffee from Ryan Reynolds himself'," Rhett Reese, the writer of the film told Yahoo Entertainment. 
Pitt also 'worked for scale', which means that as a part of the Screen Actors Guild the minimum amount he could accept was $1000. The actor was also considered for the role of the time-travelling mutant Cable before Josh Brolin was roped in for the role.
Apart from Pitt, Matt Damon and Alan Tudyk also appear in Deadpool 2 as the men Cable first meets when he travels back to time, reports Hollywood Reporter.
also read
Entertainment
Embrace the vibrant spectrum of love, acceptance, and authenticity this Pride Month as Netflix India proudly presents a captivating collection of LGBTQIA+ films and series.
Entertainment
Scoop is the adaptation of journalist Jigna Vora's biographical book Behind The Bars In Byculla: My Days in Prison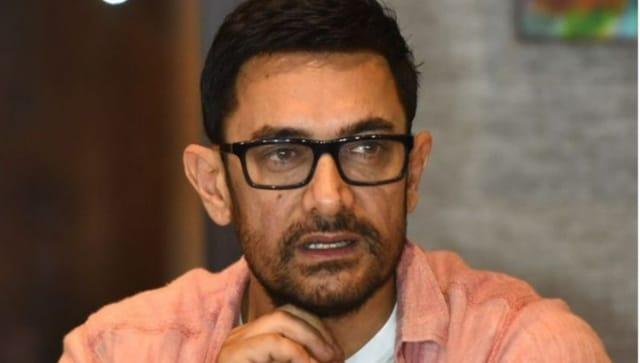 Entertainment
Producer Mahaveer Jain made a huge revelation about the Laal Singh Chaddha star that how he put his life at stake by not attending underworld parties in the 90s