De De Pyaar De director Akiv Ali says his second project is an action drama with Luv Ranjan
Akiv Ali says his upcoming film is an original concept that he is developing with Luv Ranjan.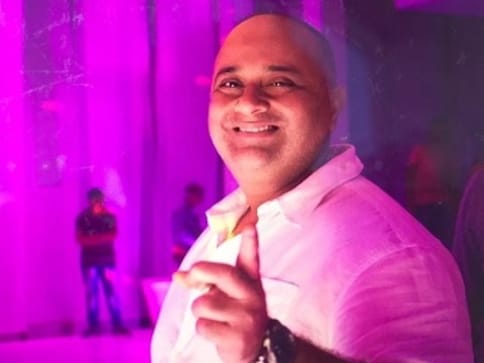 Film editor-turned-director Akiv Ali, who made his feature directorial debut with Ajay Devgn, Tabu-starrer De De Pyaar De, says he and his filmmaker friend Luv Ranjan are developing an action drama.
He said the film is based on an original concept and is currently in the writing stage.
"Luv and I are working on another script, Luv is my writer. There is an action drama that we are trying to develop. We have a concept and we are working on it.
The action-drama is contemporary in terms of timeline. We are yet to discuss if the treatment will be rustic or sleek. All I can say is it is an original concept, Akiv told PTI.
The filmmaker's 2019 romantic-comedy De De Pyaar De, also starring Rakul Preet Singh, was a box office hit and the producer of the film Bhushan Kumar of T-series recently announced that the banner is toying with the idea of making a sequel to the movie.
Akiv said the sequel is in the works with Luv returning to pen the film.
The discussion started a couple of months back. It is in the development stage. I don't write, Luv writes it and he is working towards putting the script in place. The film lent itself to franchise, it wasn't intentional, but by the time we finished it seemed like a franchise, Akiv said.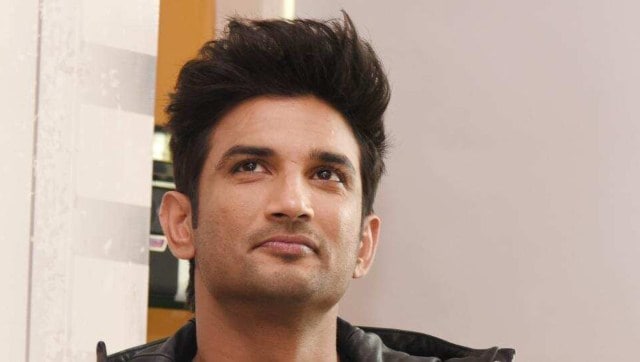 Entertainment
The submission was made by makers of Nyay: The Justice, scheduled to be released on 11 June, while opposing a plea moved by Sushant Singh Rajput's father to restrain anyone from using his son's name or likeness in movies.
Entertainment
After the man interrupted the court proceedings multiple times, Justice J R Midha asked the court master to lock the virtual meeting, and to issue a contempt notice for his conduct.
Entertainment
"She is doing a lot better," Sikandar Kher said on Instagram Live for mother Kirron Kher, who is undergoing treatment for cancer.