Danny Leiner, director of Harold & Kumar and Dude, Where's My Car? passes away aged 57
Danny Leiner, known for his film Dude, Where's My Car?, has also directed episodes of The Office, The Sopranos, Freaks and Geeks and Arrested Development, among others.
Los Angeles: Danny Leiner, a film and television director whose feature films including Dude, Where's My Car? and Harold & Kumar Go to White Castle, is dead, according to his publicist. He was 57.
The director died on Thursday, 18 October the publicist said on Saturday.
Leiner's collaborator Ross Putman confirmed his death in a Facebook post, and described its cause as a long illness, reports variety.com.
"If there's one thing I can say about Danny the professional, it's that he refused to let us settle for anything less than our best. He pushed us to do what he knew we were capable of," Putman wrote.
Harold & Kumar stars John Cho and Kal Penn also remembered Leiner on Twitter.
Very sad to learn that our friend Danny Leiner passed away. We initially got to know each other when he directed Harold & Kumar Go To White Castle. Sending my love to his family & friends. He was such a funny, thoughtful, encouraging person.

— Kal Penn (@kalpenn) October 20, 2018
I am so saddened to hear about the passing of Danny Leiner, who became my friend when he directed Harold and Kumar go to Whitecastle. Danny was so sharp, so funny, and a great dinner companion. To his friends and family, my deepest condolences. — John Cho (@JohnTheCho) October 20, 2018
Leiner directed 1996 comedy Layin' Low, starring Jeremy Piven and Edie Falco.
His second feature, Dude, Where's My Car? earned $73.2 million at the box office. His Harold & Kumar film resulted in two sequels, which Leiner did not direct.
Leiner had also directed numerous episodes of TV shows including How to Make It In America, The Mind of the Married Man, The Office, The Sopranos, Freaks and Geeks and Arrested Development.
Entertainment
Cook County State's Attorney Kim Foxx announced the decision a day ahead of a hearing related to state charges accusing him of sexually abusing four people, three of whom were minors
Entertainment
Top artists like Sting, Bob Dylan and Shakira have in recent years sold rights to their catalogs for massive sums, but at 28, Bieber is the youngest superstar singer to do so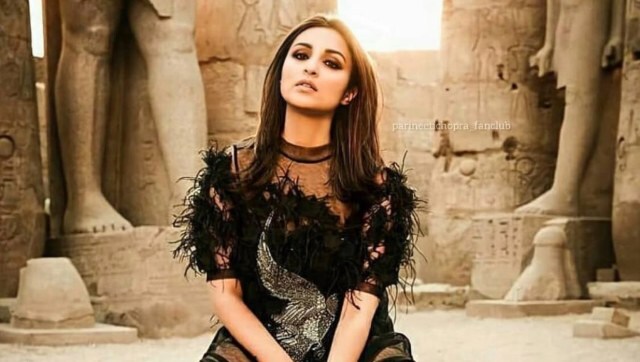 Entertainment
arineeti took to social media to share the happy news.