Criterion Collection to launch new classic movie streaming service with WarnerMedia after FilmStruck shutdown
Criterion Collection will live on as a subscription-streaming service after FilmStruck is shut down.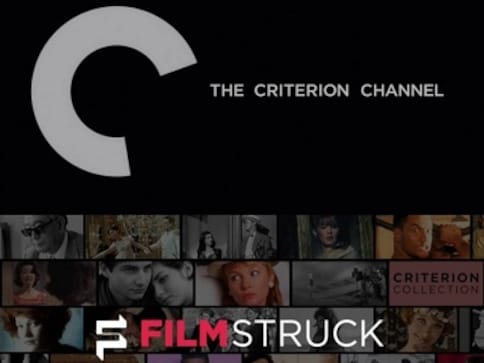 FilmStruck may be no more, but the Criterion Collection will live on as a subscription-streaming service.
In an announcement that warmed the hearts of cinephiles everywhere, Criterion said on 16 November that it has reached an agreement with WarnerMedia to launch the Criterion Channel as a stand-alone service in spring next year.
FilmStruck, the streaming offshoot of Turner Classic Movies and home to the Criterion's catalog of arthouse classics, is to be shutdown on 29 November. The decision sparked a backlash, with tens of thousands signing petitions and prominent filmmakers like Martin Scorsese, Paul Thomas Anderson and Guillermo del Toro lobbying for FilmStruck's preservation.
Additionally, the Criterion Collection will join WarnerMedia's planned streaming service to launch late 2019. According to Verge, there will be early memberships for "Charter Subscribers", which will cost $9.99 per month or $89.99 annually. Normal memberships will cost $10 per month or $100 a year.
Said Criterion in a statement on its website: "The Criterion Channel will be picking up where the old service left off, programming director spotlights and actor retrospectives featuring major Hollywood and international classics and hard-to-find discoveries from around the world, complete with special features like commentaries, behind-the-scenes footage, and original documentaries."
(With inputs from The Associated Press)
Entertainment
Old features Gael Garcia Bernal, Rufus Sewell, Thomasin McKenzie, Vicky Krieps and Ken Leung among others.
Entertainment
Daniel Craig's fifth and final outing in the James Bond franchise hits big screens after its release was repeatedly postponed during the coronavirus pandemic.
Entertainment
Anthony Mackie will also executive produce the project based on the video game