Creed II trailer 2: Adonis and Rocky are back in the ring ready to take on a ghost from the past
The sons of Apollo Creed and Ivan Drago will pick up where their fathers left off more than 30 years ago.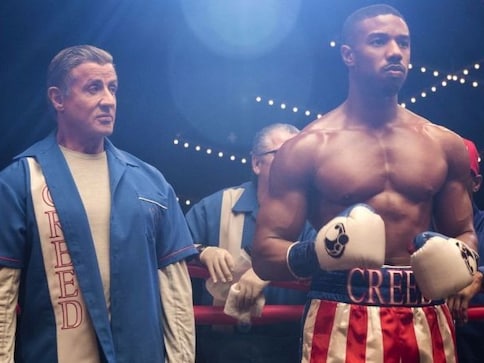 The sons of Apollo Creed and Ivan Drago will pick up where their fathers left off more than 30 years ago. MGM and Warner Bros Pictures released the second trailer of Creed II, the sequel to the 2015 Rocky spinoff.
In Creed, Adonis Johnson, the son of Balboa rival-turned-mentor Apollo Creed, leaves behind a life of privilege to walk in the footsteps of a father he never knew.
In Creed II, Michael B Jordan returns as Adonis, with Sylvester Stallone by his side as former heavyweight champ and trainer Rocky Balboa. This time around, it is personal as his opponent is Viktor Drago (Florian Munteanu), the son of Ivan Drago (Dolph Lundgren) — the Soviet boxer who killed Apollo Creed in Rocky IV. Determined to seek revenge against a dangerous opponent, Adonis struggles to find balance between his personal obligations (with a pregnant girlfriend) and the next big fight.
And as Balboa warns about the fight against the Drago clan, "He broke things in me that ain't never been fixed. It ain't worth it." But it looks highly unlikely Adonis is going to listen.
Creed II is directed by Steven Caple Jr. Tessa Thompson reprises her role as Adonis's girlfriend Bianca and Wood Harris, Russell Hornsby, Andre Ward and Phylicia Rashad make up the rest of the cast. Creed II, the eighth film in the Rocky franchise, is scheduled to open in theaters on 21 November.
Watch the trailer here.
(With inputs from agencies)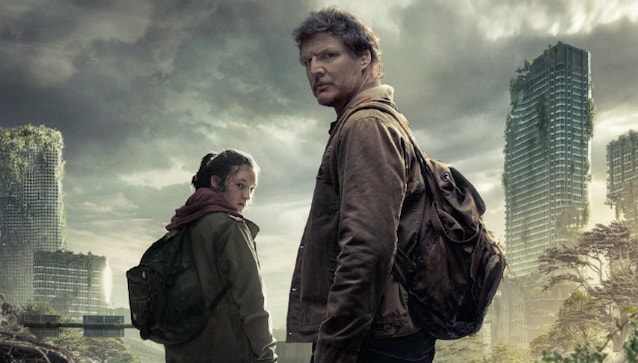 Entertainment
Fortunately, humanity has been saved from Cordyceps as these fungi can't survive in warm-blooded creatures.
Entertainment
With the performances of Bad Bunny and Brandi Carlile, the show took a grand start and as we expect many stalwarts to perform at the most significant musical event, let's check who bags the prominent trophies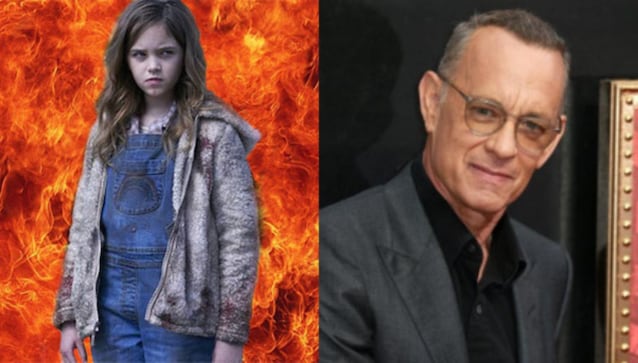 Entertainment
Slamming the film Blonde, the Marilyn Monroe biopic which is flawed but fascinating, with multiple nominations makes no sense.