Coronavirus pandemic: Daniel Dae Kim reveals he's tested positive, calls out racism against Asians in video
Daniel Dae Kim mentioned that he was feeling a lot better and did not need to visit a hospital for the coronavirus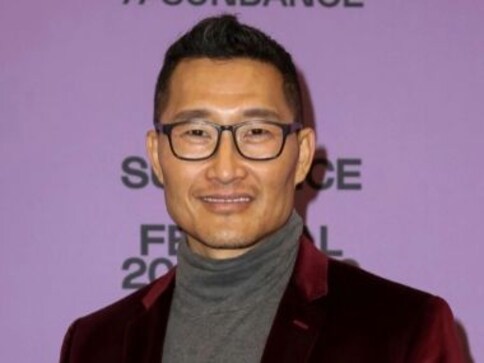 American actor Daniel Dae Kim had shared with his fans that he was diagnosed with coronavirus
. Taking to his Instagram account, the actor said that he was at his home in Hawaii and was doing fine.
(Click here to follow LIVE updates on coronavirus
outbreak)
In a 10-minute-long video clip, Kim pointed out the fact that the virus doesn't discriminate on the basis of race, gender or religion. He also pleaded to everyone to stop prejudice and senseless violence against Asian people.
He reiterated that although he was Asian and was diagnosed with the coronavirus
, he "did not get it from China".
"I got [COVID-19] in America, in New York City. And despite what certain political leaders wanna call it, I don't consider the place where it's from as important as the people who are sick and dying," he added.
Check out the video
The actor began by saying that for the past several weeks, he had been shooting for a TV show New Amsterdam in New York, where he "ironically" plays a doctor fighting a flu pandemic.
When the show's production stopped due to the COVID-19
outbreak, Kim chose to fly back home. Although he had been asymptomatic all this time, as his flight was about to land he felt "itchiness in his throat".
Following his doctor's suggestions, he isolated himself in a room of his house upon arrival and watched his symptoms. As his condition worsened, he went for testing and the results came back positive.
But he mentioned that he was feeling a lot better and did not need to visit a hospital. His whole family got tested and everybody else tested negative.
Entertainment
YRF said it would be able to inoculate at least 3500-4000 members registered members of the Federation of Western India Cine Employees (FWICE) in the first phase of the vaccine drive.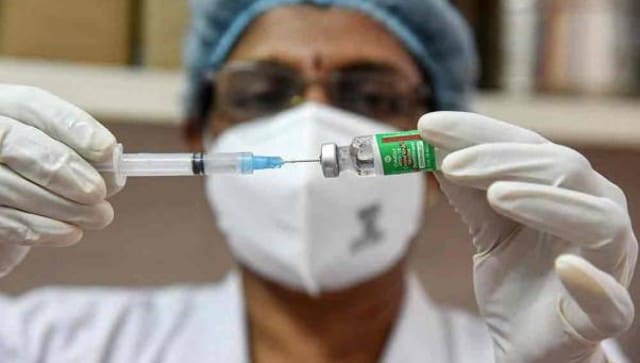 Entertainment
"We aim to vaccinate 6,000 people from the industry in the coming days as part of our initiative to ensure vaccination for all in the entertainment sector," said Swaroop Biswas, President of Federation of Cine Technicians and Workers of Eastern India.
Entertainment
Last December, Varun Dhawan was diagnosed with coronavirus alongside his Jug Jugg Jeeyo co-stars Neetu Kapoor, Maniesh Paul and director Raj Mehta while shooting for the film in Chandigarh.