SAG awards announces temporary change in the eligibility, allows films without theatrical release to qualify
SAG awards announced that they would allow titles with a planned theatrical release to be eligible if streamed or released on VOD first
After Academy of Motion Picture Arts and Sciences, the Screen Actors Guild awards too announced a temporary change in the eligibility for qualification, allowing films without theatrical release also to qualify.
"We are still revising our film release criteria but will be following the Academy's rule change to allow titles with a planned theatrical release to be eligible if streamed or released on VOD first," Variety quoted an e-mail as saying.
"Full language will be announced in June along with the rest of our rules," the email further read.
Earlier on 28 April, the Academy had announced that there will be a temporary hold on its eligibility criteria under which films needs to have a minimum theatrical run of seven days in the commercial theater of Los Angeles for
qualifying.
After the temporary change in the eligibility criteria, digitally released films will now be allowed for competing without theatrical releases.
The streamed film must have a planned theatrical release for being eligible in the Oscar race.
Check out posts on SAG- AFTRA
(With inputs from Asian News International)
Entertainment
Steve Gilula and Nancy Utley, senior executives at Searchlight Pictures for 21 of its 27 years, who shaped global culture with Oscar-winning hits like Nomadland, 12 Years a Slave, Black Swan, The Grand Budapest Hotel, and Slumdog Millionaire, announced their surprise retirement on 20 April.
Entertainment
Tallulah Willis, best known for appearing in The Whole Ten Yards, posted a series of photos on her official account in which Dillon Buss can be seen getting down on one knee.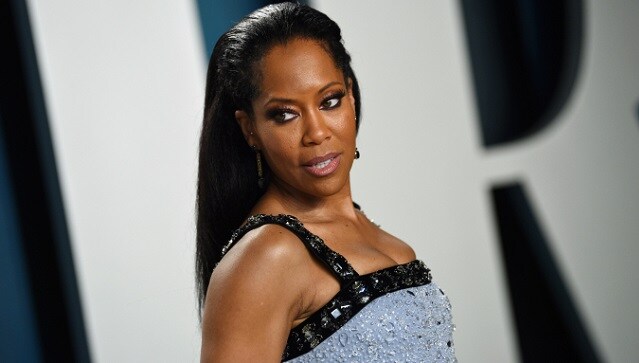 Entertainment
Ryan Coogler will produce Bitter Root which is based on the Image Comics title about a family of monster hunters