Coronavirus Outbreak in Hong Kong: Disneyland shut down, movie theatres asked to close after surge in cases
Hong Kong recorded 52 new cases of coronavirus on Monday, including 41 that were locally transmitted
Walt Disney Co (DIS.N) is temporarily closing its Hong Kong Disneyland theme park from 15 July amid rising coronavirus
cases in the Chinese-ruled city, the company said Monday.
The announcement came two days after Disney reopened its biggest resort, Walt Disney World in Orlando, Florida, as coronavirus
cases surged in the state.
"As required by the government and health authorities in line with prevention efforts taking place across Hong Kong, Hong Kong Disneyland park will temporarily close from 15 July," a Disney spokeswoman said in a statement.
The Hong Kong Disneyland Resort hotels will remain open with adjusted services. They have put in place enhanced health and safety measures, the company said.
Hong Kong recorded 52 new cases of coronavirus
on Monday, including 41 that were locally transmitted, according to health authorities. Since late January, Hong Kong has reported 1,522 cases and local media reported an eighth death on Monday.
Florida has emerged as an epicenter of US COVID-19
infections. In Orange County, where Disney World is located, cases rose by 623 to a total of 18,624, the fifth-highest outbreak in the state.
Hong Kong is tightening social distancing measures amid growing worries about a third wave of coronavirus
infections. The government will limit group gatherings to four people - from 50 - a measure last seen during a second wave of the outbreak in March.
Hong Kong Disneyland, which is majority-owned (53%) by the Hong Kong government, reopened in June. Hong Kong Tokyo reopened in July; Disneyland Shanghai reopened in May.
Disney's reopening of its parks in Asia helped provide assurance about moving ahead in Florida, Josh D'Amaro, chairman of Disney's parks, experiences and products division told Reuters in an interview on Saturday.
David Miller, an analyst at investment bank Imperial Capital, estimates that Disney generates 75% of operating income in its parks division from Walt Disney World, compared with 10% from all of the foreign parks combined.
Movie theatres in Hong Kong were also asked to shut down from 15 July. According to Variety, the move was part of a slew of new measures announced on Monday evening by Chief Executive Carrie Lam in response to the surge in cases.
New social distancing measures will halt restaurant dining from 6 pm till 5 am every day and make wearing masks mandatory on public transport at all times.
The maximum size of group gatherings, which had been expanded to 50 people in recent weeks, will be reduced to just four people.
The Hong Kong premiere of the Korean zombie action film Peninsula, which was expected to become one of the highest-grossing films this summer, was to be held on Wednesday but now stands cancelled.
The new measures also mean the closure of public libraries, major performance venues, and indoor sports facilities.
(With inputs from agencies)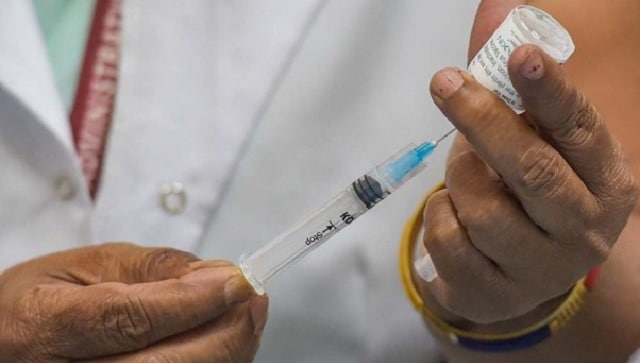 Blogs
While the original plan of 30 crore fully vaccinated individuals by July may extend by a few weeks, the year-end target can be more ambitious
Entertainment
YRF said it would be able to inoculate at least 3500-4000 members registered members of the Federation of Western India Cine Employees (FWICE) in the first phase of the vaccine drive.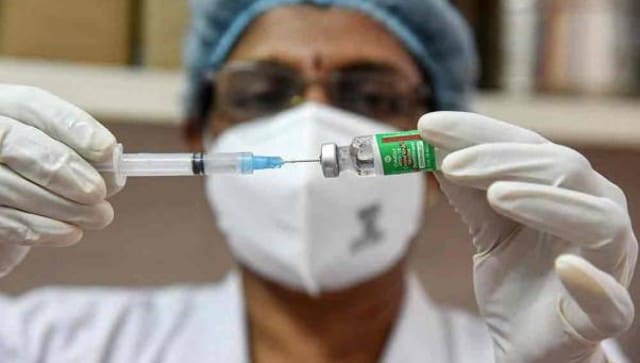 Entertainment
"We aim to vaccinate 6,000 people from the industry in the coming days as part of our initiative to ensure vaccination for all in the entertainment sector," said Swaroop Biswas, President of Federation of Cine Technicians and Workers of Eastern India.