Coronavirus Outbreak: Face mask designers get creative after US mandates wearing the protective gear outdoors
Requests for myriad of styles and patterns for face masks have begun- from firefighters and National Basketball Association fans to punk rockers and cat lovers- the humble face mask is becoming fashion statement
In the weeks since the coronavirus
pandemic put the world into a tailspin, the humble face mask has evolved into an American fashion statement.
Now available in a myriad of styles and patterns, the now-ubiquitous facial covering has quickly replaced the T-shirt as the coolest way for nearly anyone - from firefighters and National Basketball Association fans to punk rockers and cat lovers - to tell the world about what they love.
"People are getting creative with these masks. I love the individuality," said Johnny Pisano, a touring musician who has added masks to a line of T-shirts he sells online to his fans. His masks feature an image of Pisano performing his signature stage move - leaping into a split while playing bass guitar.In the United States, 55% of adults reported wearing masks out in public, according to an ABC/Ipsos survey released on 10 April.
They are now mandatory in many U.S. grocery stores, doctors' offices and wine shops, and many are following official orders to wear a mask when they leave home and cannot maintain social distancing to avoid disease spread.
The Custom Shop in Glastonbury, Connecticut, a drapery and upholstery workroom shut down by the pandemic, is helping to fill the new demand by using its fabrics to make masks. Requests have come in for flame-patterned fabrics for firefighters, lighthouses for nearby Lighthouse Surgery Center, and kittens for cat lovers, said shop manager Jose Moncada.
Even the NBA and Women's National Basketball Association have officially begun selling cloth face coverings sporting logos from all 30 men's teams and all 12 women's teams for $15, promising proceeds will benefit Feeding America in the United States and Second Harvest in Canada.
The NBA is partnering with Fanatics to produce cloth face masks with team logos on them to help communities impacted by the coronavirus , according to league sources https://t.co/Li6cVx3zfO pic.twitter.com/axBeYXdORh

— Sports Illustrated (@SInow) April 17, 2020
If the mask rule stretches into the fall fashion season in New York, the pandemic epicenter as well as the nation's trend-setting capital, some commentators expect coronavirus
couture to go entirely black, a color favored by the city's arbiters of taste.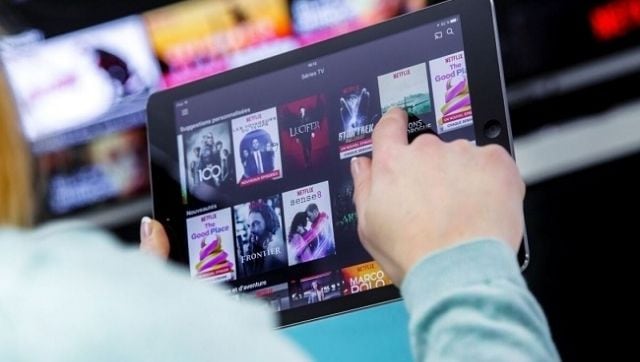 Entertainment
Digital platforms like Disney+ Hotstar, Netflix and Amazon Prime are eyeing local expansion with their next stage for growth primed at developing their product for India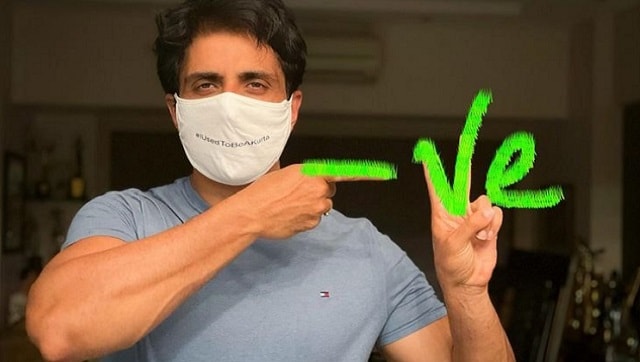 Entertainment
Beyond the dominant silence from Bollywood, many celebrities are responding to the coronavirus crisis in their own ways: by donating money and oxygen cylinders, by amplifying SOS messages on social media, and by employing damage control after receiving flak for a vacation in the Maldives.
Entertainment
In an Instagram post, Camila Cabello said people across the globe need to come together to help India fight the coronavirus crisis.