Coldplay concert in Mumbai to take place as scheduled, fire licence obtained
The much-talked about Global Citizen Festival concert headlined by British rock band Coldplay — scheduled for the evening of 19 November — and which looked to be cancelled, is back on track, after the organisers have obtained the Mumbai fire department's permission.
However, the Chief Fire Officer of the fire department released a statement saying that the NOC was already issued along with recommendations on fire safety. A compliance report of the same is awaited. Once the compliance report is submitted, full NOC will be issued.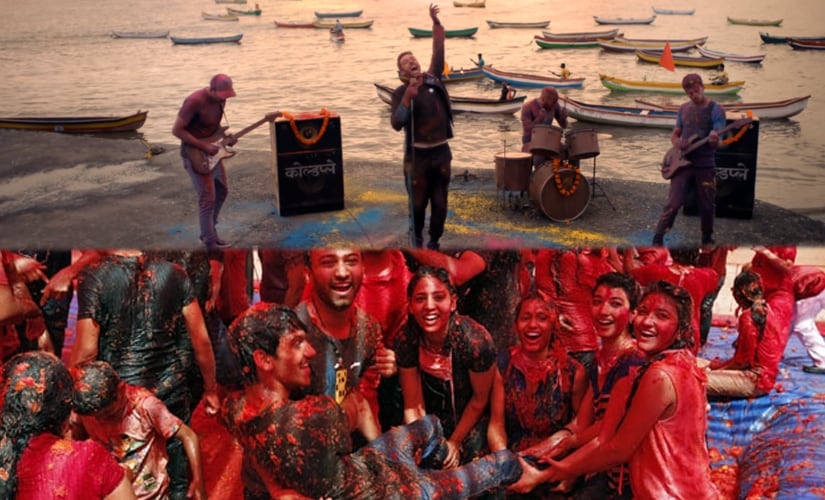 Earlier, highly-placed sources in the state administration said that the event organisers were denied permission by the Mumbai fire department to perform. Coldplay's show, which will see the use of pyrotechnics — a staple at the band's gigs — needs clearance from the Mumbai fire department, to ensure it's safe. Apart from Coldplay, rapper Jay-Z and a host of Bollywood stars, including Ranveer Singh, Katrina Kaif, are also scheduled to perform.
Organisers had also reached out to Prime Minister Narendra Modi, seeking his presence at the show. According to sources close to the PM's office in Delhi, Modi chose to stay back in the capital to attend winter session of Parliament. He acceded to address the crowd by video link, sources said.
While Firstpost was unable to obtain a reaction from the NGO Global Citizen, its CEO Hugh Evans is beating down all possible doors to obtain the required permission.
The Coldplay concert in Mumbai has evoked a mixture of reactions, thanks to the debate surrounding ticket prices, which are 
priced from Rs 5,000
, and will go up to Rs 12,000. The concert has been an ongoing story since 2015, as
Ankita Maneck writes in this piece for
Firstpost,
 when Coldplay frontman Chris Martin travelled to India along with actress Freida Pinto, on behalf of the NGO Global Citizen and the Global Poverty Project.
Soon enough, it was confirmed what Martin was in India for: To set up the India chapter for the Global Citizen Festival (of which the Coldplay frontman is curator).
Incidentally, Wizcraft — one of the organisers of the Coldplay concert — which had also organised a Make in India event in Mumbai earlier this year came under the scanner when a
major fire broke out
at the stage of Maharashtra Night programme.
Firstpost also reached out to Wizcraft for a statement. A spokesperson declined to comment given that the Wizcraft's team is already at the venue preparing for the event. A crowd of concert-goers have also been queuing up as they had been advised to reach the venue by 10.30 am.
Firstpost has further reached out to Global Citizen through their PR firm Edelman. Their statement is awaited.
Updated Date: Nov 19, 2016 12:45:44 IST