Cinema chains, not Netflix, are responsible for destroying movie watching experience: Edward Norton
Edward Norton says he disagrees with Steven Spielberg that streaming services spell doom for theatrical experience.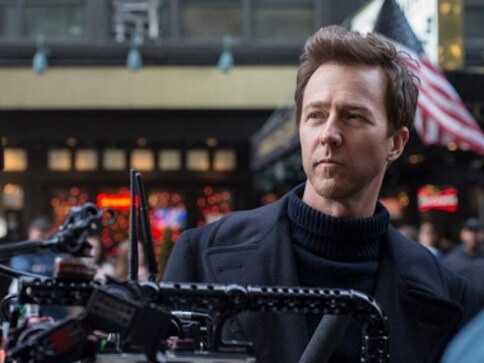 Edward Norton says he disagrees with Steven Spielberg that streaming services spell doom for theatrical experience. The actor said theatre chains were responsible for destroying the movie watching experience by providing poor quality projection and sound.
"If I disagreed with anybody, with great respect, it was (Steven) Spielberg. Netflix invested more in Roma theatrically than any boutique label at any studio would have by a factor of five. They put a Spanish-language black-and-white film all over the world in theatres. Hundreds of theatres, not just a few; as many as Sony Pictures Classics would have done.
"They put more money behind it, in a theatrical context, than anybody would have. You can't tell me there's a whole lot of people making black-and-white Spanish-language films and putting that investment behind them," Norton told the Daily Beast in an interview, referring to the stand-off between the heavyweight producer and the streaming giant during this year's Oscars.
Norton said Netflix represents an unprecedented period of ripe opportunity for many more types of stories and voices to be heard, and told, and celebrated.
The Motherless Brooklyn star, however, is unhappy with the way theatre chains are running their projectors.
"It's the theater chains that are destroying the theatrical experience. Period, full-stop. No one else," asking movie-goers to register their protest and demand that they be refunded if a theatre has delivered a sub par movie viewing experience.
"A lot of filmmakers and cinematographers that I know that have really started to look into this say that more than 60 percent of American theaters are running their projector at almost half the luminosity that they're required by contract to run it at. They are delivering cr***y sound and a dim picture, and no one is calling them on it.
Find latest and upcoming tech gadgets online on Tech2 Gadgets. Get technology news, gadgets reviews & ratings. Popular gadgets including laptop, tablet and mobile specifications, features, prices, comparison.
Entertainment
Madhur Bhandarkar wrote that Karan Johar and Apurva Mehta had requested him to use the title Bollywood Wives for a web series, but after he refused, they called their show Fabulous Lives of Bollywood Wives.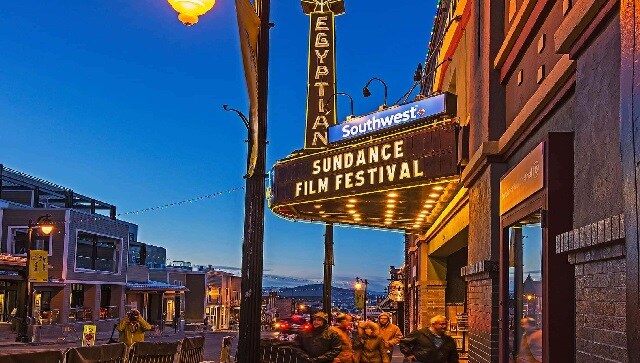 Entertainment
Sundance Film Festival will premiere over 70 films on a custom online platform during the seven-day event, beginning on 28 January 2021, and will also hold screenings in several US states including Alabama, California and Ohio.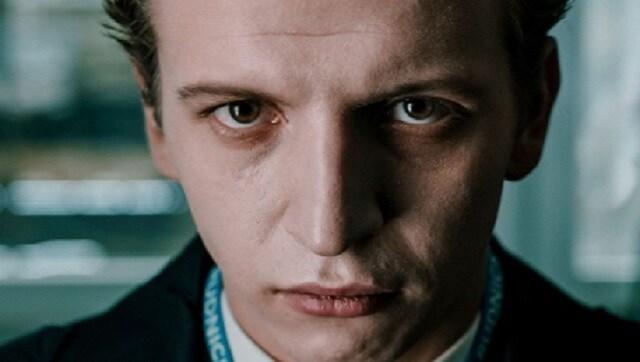 Entertainment
The Hater shows us, with sickening procedural detail — how easily we are manipulated, and how "perception" is everything.