CID, Sony's cult police procedural show, to take season break after airing last episode on 27 October
CID, one of Sony's longest running shows, will air its final episode on 27 October, confirms Dayanand Shetty, who plays the iconic Daya in the TV series.
CID, one of Sony's longest running shows, will be taking an intermittent break starting 28 October after airing the final episode for the season on 27 October.
Whereas in an earlier statement actor Dayanand Shetty said that the show would be going off-air, a new statement from the channel says that the show will be gearing up for a new season after the break "with a lot more contextual cases keeping alive the thrill that the audience has experienced so far".
In a statement to Mumbai Mirror, Shetty said that the team stopped shooting about five days ago. He added that CID was in its 21st year and would have entered its 22nd year had they filmed a few more episodes.
"It is quite unfortunate thing to happen as we were shooting like always and suddenly we were informed by our Producer (BP Singh) that the shooting has been called off indefinitely because there were issues with the channel," he said, adding that he would be missing the character and the team, as they were like his second home.
The police procedural, which premiered in 1998, had earlier gone off air but had to be brought back on popular demand. The series has completed 1,546 episodes. The characters, ACP Pradyuman (Shivaji Satam), senior inspectors Abhijeet (Aditya Shrivastava) and Daya (Dayanand Shetty), and inspector Fredricks (Dinesh Phadnis), attained an iconic status on the small screen over the years.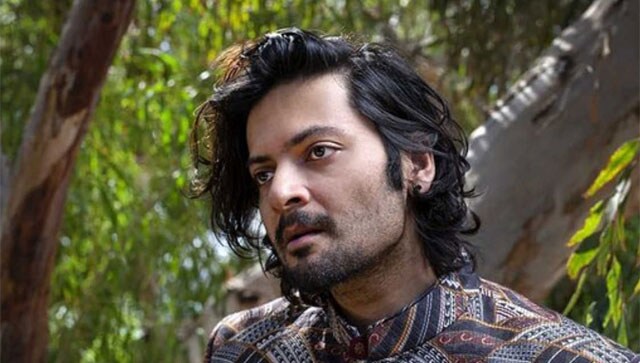 Entertainment
The film was shot during the small respite of time of covid lockdowns in late 2020 and is currently in post production
Entertainment
'Aslan' singer Christy Dignam is currently receiving palliative care at home, his family issued a statement and also requested for privacy at this hour. Their statement read- "As always Christy's health has been and is our priority. It has been a tough road for us all but mostly Christy."
Entertainment
The author noted that living in the closet is often glorified in the film industry.