Chris Evans clarifies his Avengers 4 farewell tweet, reveals details of his last scene as Captain America
Chris Evans' farewell tweet on Avengers 4 led some fans to believe that Captain America will die in the upcoming Marvel movie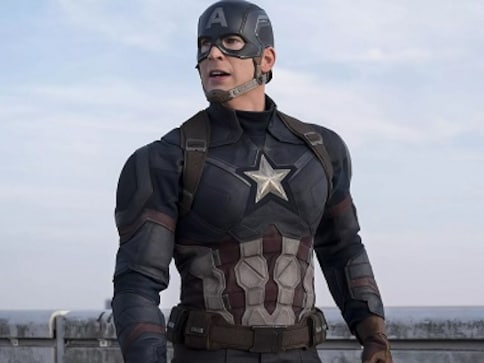 As Chris Evans' farewell tweet on Avengers 4 led some fans to believe that Captain America will die in the upcoming Marvel movie, the actor has clarified it saying that the post wasn't an insinuation that "Captain America will die".
During Comic Con in Chicago, the 37-year old silenced all the rumours and spoke about his tweet and the intense reaction it garnered, reports dailymail.co.uk.
He said: "I should clarify that I know I did tweet something that made a lot of people think that it was in someway a spoiler.
"I should clarify that regardless of how Avengers 4 ends, I would have tweeted the exact same thing. That last day of filming was a very emotional day and it was the culmination of almost 10 years of filming and 22 movies, this unbelievable tapestry."
Buzz and speculations emerged among fans when Evans tweeted: "It was an emotional day to say the least. Playing this role over the last 8 years has been an honor.
"To everyone in front of the camera, behind the camera, and in the audience, thank you for the memories! Eternally grateful."
Neither has the actor denied nor agreed to the rumours.
He said: "You feel a lot more emotions than I think even I thought I'd feel. And I felt it was appropriate to share the gratitude. I know it had a ripple effect but I am neither confirming nor denying anything."
Regarding his last words as Cap in the film, Evans revealed, "It was something really stupid, it was something really dumb. Which I also probably can't give away."
(With inputs from Indo-Asian News Service)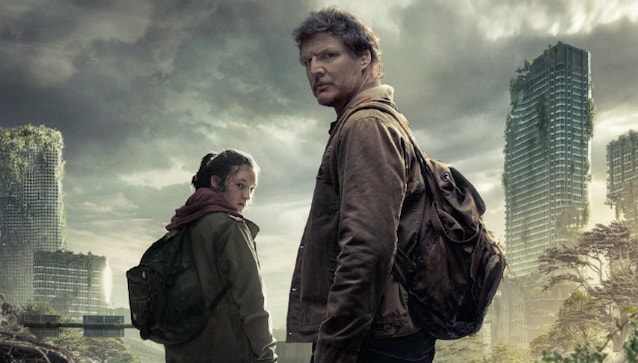 Entertainment
Fortunately, humanity has been saved from Cordyceps as these fungi can't survive in warm-blooded creatures.
Entertainment
Going into the untold atrocities of Argentina's last civil-military dictatorship from 1976 to 1983, Argentina, 1985 cuts into the mordant moral dilemma without any hint of self-righteousness.
Entertainment
While Megan definitely is a humorous horror venture, to call it a horror-comedy would be impolite.