Channing Tatum to produce and star in cinematic adaptation of Melissa Del Bosque's book Bloodlines
Channing Tatum is all set to jointly produce and star in the cinematic adaptation of Bloodlines, a novel by Melissa Del Bosque.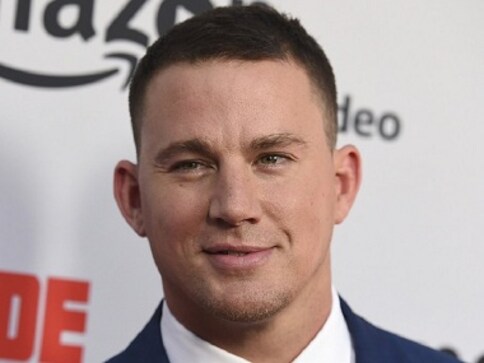 Channing Tatum is all set to star in the cinematic adaptation of Bloodlines: The True Story of a Drug Cartel, the FBI, and the Battle for a Horse-Racing Dynasty, a novel by Melissa Del Bosque.
Tatum is jointly producing the film along with Michael De Luca, according to Variety. Luca's Michael De Luca Productions and Tatum's Free Association production company will come together to helm the film, touted to be a cartel drama, as per the same report.
The story of the novel revolves around two FBI agents,  Scott Lawson and Alma Perez, while they try to get to the bottom of a drug cartel, which operates in tandem with the horse racing circle of Texas. Lawson is a new recruit who just observes and maintains a journal about the drug mafia until he is assigned to work under Perez, the experienced one.
Jonathan Herman will adapt the screenplay for the film. No director is yet attached to the project. Tatum was last seen in the 2017 film Logan Lucky. The film was a hesit comedy, directed by Steven Soderbergh and written by Rebecca Blunt.
The actor will now be seen in the upcoming comedy spy film titled Kingsman: The Golden Circle.
— With inputs from PTI.
Entertainment
No matter how old you are, seeing how Lego has been used in this film will make you want to get a box and start building your own world.
Entertainment
Logan Lucky is the rare kind of film where you'll appreciate what the characters are saying, as opposed to being obligated to be wowed by what they're doing.
Entertainment
Smallfoot, featuring Channing Tatum and James Corden, is a fun, silly ride for all ages