Chanda Mama Door Ke: Sushant Singh's film may be shot in UK instead of USA due to budget constraints
Sushant Singh Rajput's Chanda Mama Door Ke may shift its shoot location to the UK from the USA due to the economic crisis that Bollywood is undergoing
Sushant Singh Rajput starrer Chanda Mama Door Ke may reportedly shift its shoot location to the United Kingdom from the United States of America due to the economic crisis that Bollywood is undergoing.
"Sushant Singh Rajput, who plays an astronaut, was keen to shoot the film at NASA and other parts of the US. In fact, director Sanjay Chauhan had written the script keeping NASA in mind. Sushant went to NASA in October to train for his role at his own expense. After all this pre-shooting preparation when the makers indicated they might pull the plug, Sushant and Chauhan were livid. They wanted to close down the film rather than compromise on the location. Sushant and his director have accepted the relocation as a symptom of the current recession in Bollywood. With Sushant's recent films not doing well, the producers had no choice but to scale down the budget. They could either shut down the project or move to a budget-friendly location.," said an unverified source, according to a DNA report.
Singh and Chauhan apparently conceded to the relocation on the condition that London/England be referred to as 'America' in the movie. Due to the subsidies granted to film productions in the UK, the relocation is considered to be a more feasible and lucrative offer as it will severely decrease the film cost.
Entertainment
In a post on Twitter, the 61-year-old music director dedicated the award to his parents and mentors
Entertainment
We fondly remember Rang De Basanti today on its 17th anniversary that led to corruption becoming a subject of fierce debate in India after the major success of this film among youngsters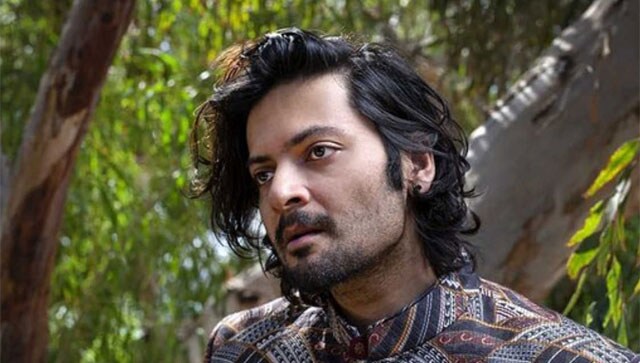 Entertainment
Fazal essays the role of Zafar in the popular buddy comedy film franchise, which started with 2013's 'Fukrey', followed by a sequel 'Fukrey Returns' in 2017.