Captain Marvel star Brie Larson films action scene in Kree armour in Los Angeles
Larson's Captain Marvel makes her official MCU debut in the epic Avengers: Infinity War.
Oscar winning actress Brie Larson, who makes her official MCU debut as Captain Marvel in the epic Avengers: Infinity War, was spotted during the an action scene on the set of her upcoming solo Marvel film.
Just Jared reports the 28-year-old star was seen bolting in her superhero costume — a green and black Kree armour — while filming in Los Angeles.
The Room actress also had a stunt double who was equally hard at work on the set.
Marvel Studios began principal photography of Captain Marvel in March this year. The production is shooting in and around the greater Los Angeles area, which will also serve as the production base for the film.
The team will also shoot on location in Fresno, California, as well as locations in Louisiana, including Baton Rouge and New Orleans.
Set for release in the US on 8 March, 2019, Captain Marvel is co-directed by Anna Boden and Ryan Fleck, whose credits include Mississippi Grind and Half Nelson.
The film has an ensemble of stars including Larson, Samuel L Jackson, Ben Mendelsohn and Djimon Hounsou.
The story follows Carol Danvers as she becomes one of the universe's most powerful heroes when Earth is caught in the middle of a galactic war between two alien races.
Based on the Marvel comic character first appearing in 1968, Captain Marvel continues the lineage of big-screen adventures chronicled in Iron Man, The Incredible Hulk, Iron Man 2, Thor, Captain America: The First Avenger and more.
With inputs from IANS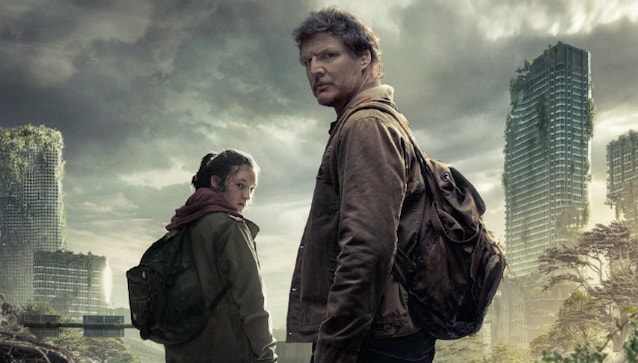 Entertainment
Fortunately, humanity has been saved from Cordyceps as these fungi can't survive in warm-blooded creatures.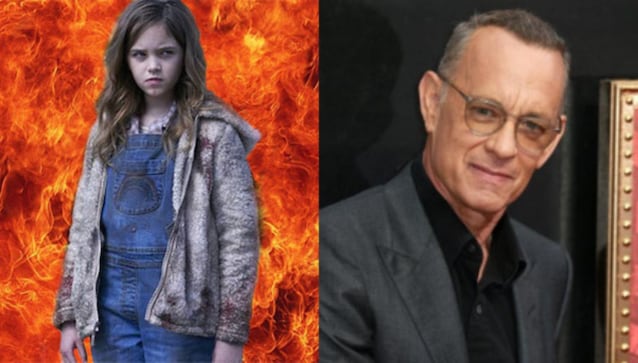 Entertainment
Slamming the film Blonde, the Marilyn Monroe biopic which is flawed but fascinating, with multiple nominations makes no sense.
Entertainment
While Megan definitely is a humorous horror venture, to call it a horror-comedy would be impolite.