Canadian rapper Jon James McMurray dies while performing stunt on plane wing for music video
Jon James McMurray was shooting for a music video which required him to rap while on an airplane wing
Vernon: A Canadian rapper died while performing a stunt that involved rapping while walking on the wing of a plane. British Columbia's Coroners Service says 34-four-year-old Jon James McMurray died while working with a team making videos of airplane stunts and parachuting in that province on 20 October.
McMurray manager Ryan Desrochers says the rapper had trained "intensively" for the stunt but as he moved farther out onto a wing the small Cessna went into a downward spiral. The manager says McMurray held onto the wing too long and by the time he let go he didn't have time to open his parachute.
The plane and pilot later landed safely.
A statement released by the rapper's team, as per Billboard,  said "His passion for making music videos and performing stunts were combined, and Jon pushed music in a new direction that was uncharted territory."
The Independent informs that McMurray, who was born in Calgary, Alberta, was a professional skier who, after suffering a broken back and shattered heal, pursued a career in music. He is survived by his wife, Kali James, parents Doug McMurray and Jen McMurray, and his brother, Jared McMurray.
(With inputs from The Associated Press)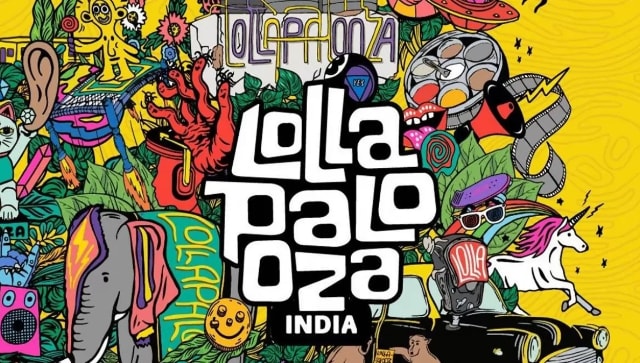 Entertainment
With international and homegrown artists setting the stage on fire, fans traversed from one stage to the other as a beautiful and striking play of light and sound brought alive the heart of the city like never before
Entertainment
Baldwin was pointing a pistol at Hutchins when the gun went off, killing her and wounding the film's director
Entertainment
Cook County State's Attorney Kim Foxx announced the decision a day ahead of a hearing related to state charges accusing him of sexually abusing four people, three of whom were minors