Calling Karan season 2: Johar's speaks in millennial language, discusses friends with benefit
Karan Johar believes that communication is key to make Friends with Benefits work, the topic for episode 6 of Calling Karan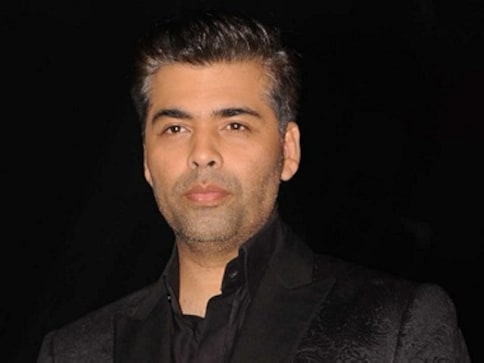 Karan Johar decided to speak in the millennial language in the sixth episode of Calling Karan. The term, Friends with Benefits might have been popularised by Mila Kunis and Justin Timberlake, but even the 2011 rom-com shows the ultimate resolution as falling head-over-heels in love with one another. As Karan spoke to his callers, the Ae Dil Hai Mushkil maker tried to decode the nitty-gritty of this new-age arrangement.
Whereas the first caller related how her friend-with-benefit had started to become possessive of her, citing the fear of STD as the reason behind him prohibiting the caller from engaging in other relationships, Karan sardonically remarked that it was mere entitlement on the friend's part and not his fear of contracting a disease that gave rise to his possessive behaviour. "He wants to be the karta-dharta of that benefit", Johar quipped.
In the middle of helping anxious callers, Karan also took time to dish out tips to make friends with benefits arrangement work, such as knowing the person well that you are FWB with and understanding the sexual dynamics between the two.
Johar, who has delved deep into the layers and complexities of modern relationships in all his films since Kuch Kuch Hota Hai, also observed that the most important aspect of a Friends with Benefit relationship is communication, else "unsaid things and bottled emotions can explode anytime."
Find latest and upcoming tech gadgets online on Tech2 Gadgets. Get technology news, gadgets reviews & ratings. Popular gadgets including laptop, tablet and mobile specifications, features, prices, comparison.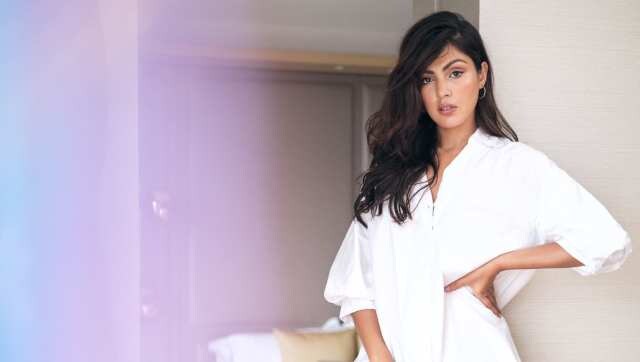 India
Rhea Chakraborty was questioned for about six hours by the NCB for the first time in relation to Sushant Singh Rajput's death on Sunday.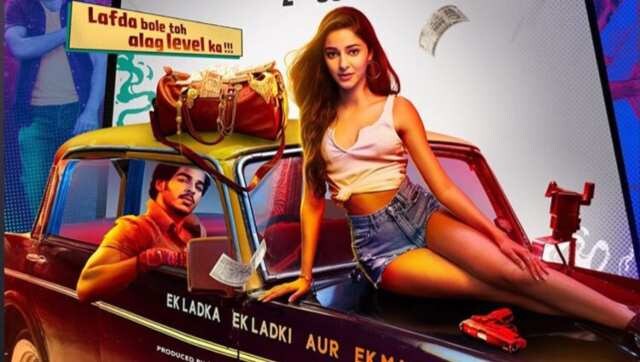 Entertainment
Directed by debutant Maqbool Khan, Khaali Peeli is set in Mumbai and promises to be a "young, edgy roller-coaster ride that kick-starts one night, when a boy meets a girl".
Entertainment
Kangana Ranaut on Monday had shared videos of her office premises and expressed apprehension that the BMC may demolish the property.